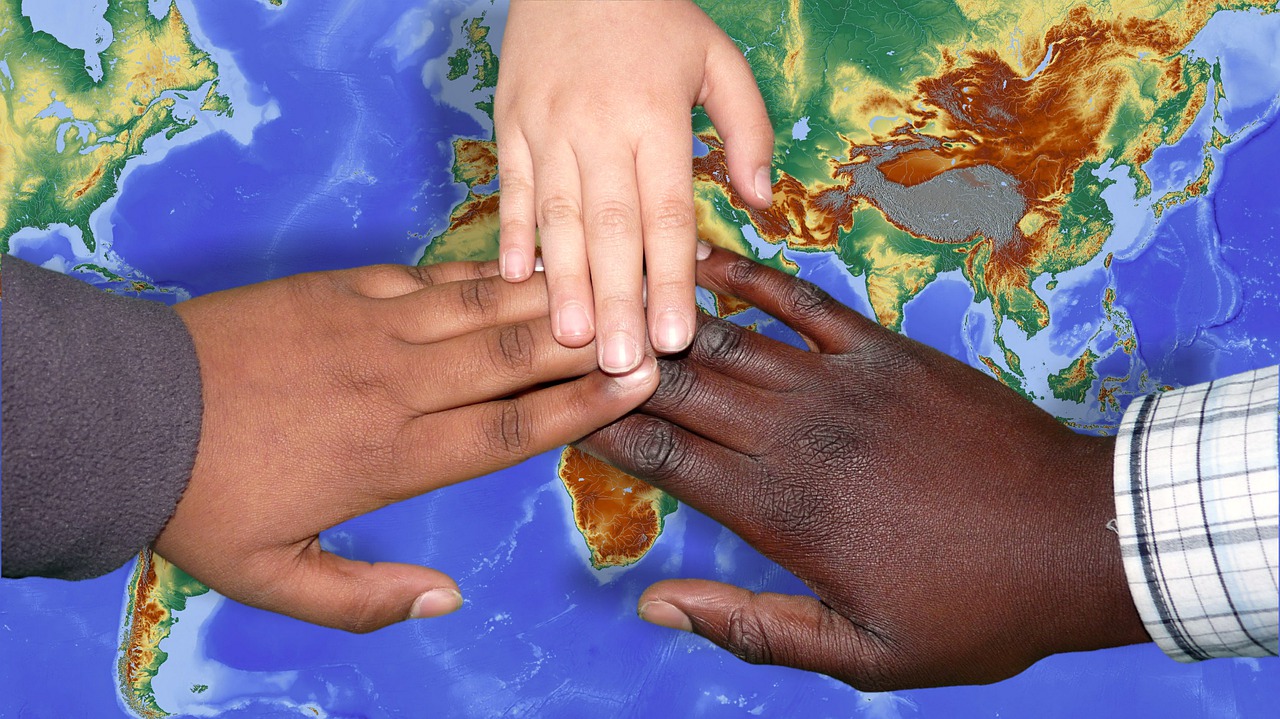 Your Thrifty Guide To Emigrating
Emigrating is one very big decision to make. Whether you are doing it on your own or as a family, it can be a daunting prospect. There may seem like so much to do or consider and it seems it is always going to cost a fair bit, but there are some thrifty tips to keep the cost as low as possible. So I thought I would share them with you.
Deciding on the country
If you have decided to emigrate abroad, it's key to know where you want to go. This may have already been decided for you. Through a job offer or family already being there. Each country will have a set of emigration guidelines and advice on the types of visa you may need to live or work in that country. There will be different amounts of paperwork to fill in and references to submit. These might be from friends or current employers. You may even be thinking long-term and want to make the right steps now to eventually become a naturalized citizen. A thrifty tip would be to do as much research as you can online on your chosen destinations and the guidelines that go with it. Purchase a cheap notebook and write a list of everything you need to do and the cost. Some costs may vary so try and compare as much as you can.
It's time to pack up your life
Packing may seem like an endless task, but the key to being successful is to be as organized as possible. There are many ways you can ship your items to the country you want to live in. So again if you can invest time into researching all the different options you will best place to make a decision. Some options will vary in price. It might be worth considering shipping all your items at once instead of in separate shipments. Your notebook will come in handy for your packing. Try and be as methodical with it as possible. You will be thankful for this at the other end when it all arrives.
Consider ways to keep in touch with friends and family
It can be quite costly to make phone calls to and from different countries. So it's a good idea to set up a Skype account. This means you can make video calls through the internet. Make sure you speak to all your friends and family and make a note of their ID's so you can keep in touch with them. It's even easier if you have an iPhone as Facetime works in the same way. Although make sure you are connected to WIFI and not using your data allowance. That will be costly. You could also consider writing letters to friends and family. Or sending postcards; this may take longer, but it can be lovely for people to receive things in the mail.
I hope this helps you with some ideas to make emigrating a little more thrifty. It won't be the cheapest thing you do, but if you can save a few extra dollars here and there, then it is worth it.