University Life: How Can You Afford It?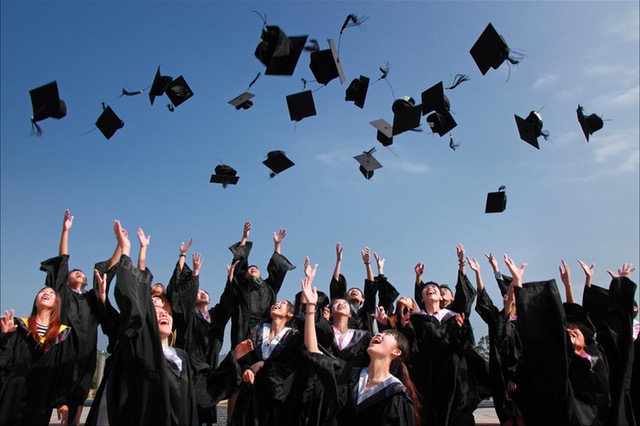 Everyone knows that life at university can be very expensive. And it's all down to the extortionate tuition fees needed to pay for the studies. It's often reported that university fees increase year upon year, and there is no sign that this will slow down anytime soon. So how do students afford this extremely expensive period of their life? Well, thankfully, it isn't all doom and gloom. Here are some tips that should help you make ends meet.
Find A Part Time Job
Most universities allow their students to work part-time alongside their studies. If yours does, it is highly advisable to look into getting some extra work to provide an income. However, not every university allows this, so you need to double check before you do accept a job. Otherwise, you could get into a lot of hot water! But if you can find a job, then you should make sure that it doesn't negatively impact on your studies. Remember that you are at university to study, so that should always be your number one priority!
Look Into Loans
There are lots of specialist student loans aimed at those studying at university. You will find ones that cover the tuition fees themselves as well as ones that are meant to help with general living expenses. Once you have these specialist loans, you can also look for some private ones if you think that you still can't cover the cost of living. You should look for the best personal loan options for students with bad or no credit, as you are pretty much guaranteed to get these. If you already have a good credit rating, then you should be able to get a loan from your own bank.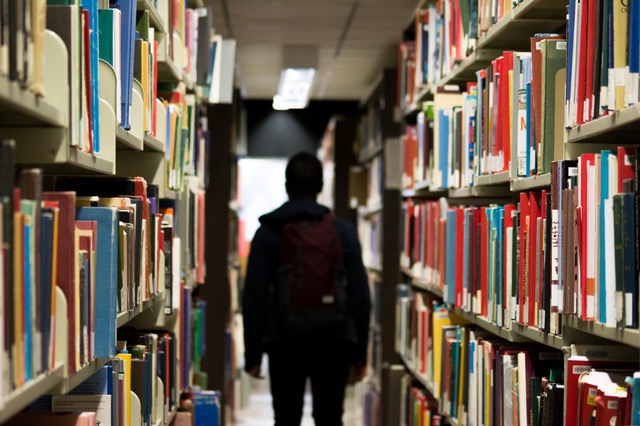 Ask Family For Help
Another place you could turn to for help with finance while at university is your family. Many parents are often very willing to help their children with money for university because they understand just how hard it is to manage these days. If your parents haven't mentioned anything about helping you fund your way through university, it could be worth chatting to them about it. As long as you promise that you will repay them once you graduate, I'm sure that there isn't much chance that they will refuse!
Start Saving Now
Of course, the best way to afford university is to start and prepare now before you leave home. It is important that you start saving now while you can. This way, you will be able to build up your savings, which can come in very handy once you move out. It's also worth looking into the best student bank accounts. Try and find one that has minimal fees but a high-interest rate. Most banks offer their own student accounts so it could be worth booking an appointment with your bank manager to chat about what they can offer you.
You shouldn't get too stressed about money at university. As you can see, you have many different options to help you!