Treasure That Could Be Waiting For You To Unearth It
You would think it's something most of us never fail to capitalize on. If there's cash there with our name on it, who wouldn't reach out and take it? That said, every year, there goes thousands and thousands of dollars not getting claimed when it could sometimes be as easy as a phone call. There are no scams here, so if some of these sound like they don't apply, then you don't have to go hunting them down. These are just opportunities that you might have missed for some cash you're rightfully owed.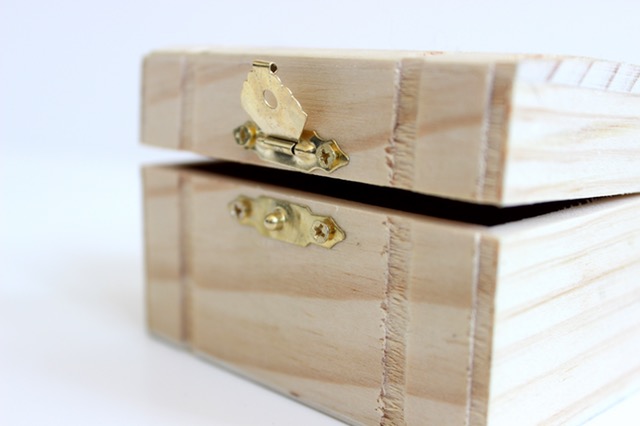 Finding unclaimed cash
Cash that's just waiting might sound too good to be true. And it's true that all these points have prerequisites between you and them. But that doesn't mean that you have no chance of finding any. In the government alone, there are $58 billion that you could potentially have a share in. Backdating wages, finding unclaimed funds and property, undelivered tax refunds. There's no central method to find where your money might be, but it can be as simple as getting in touch with agencies one-by-one in a checklist fashion.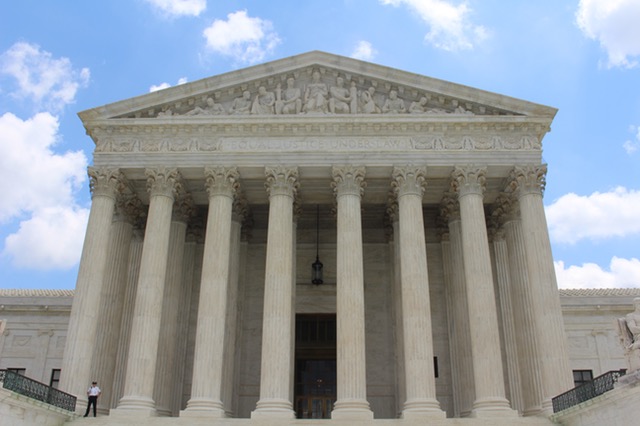 Placing responsibility
It's not as widespread, but there are still thousands of people who could get money to help with expenses unfairly pushed on them. Dealing with medical bills after an accident and car repairs after a crash are just two examples of sudden expenses that have the potential to lead into real debt. Choosing the right representation to get that compensation is important if their insurance providers aren't going to pay up. Make sure you do your research on who might be able to help you but by no means should you just let it slide.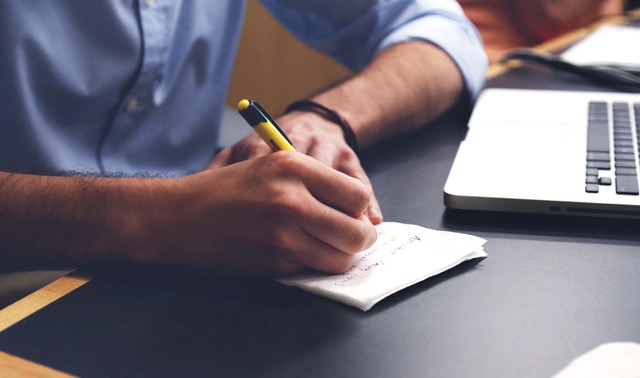 When clients aren't paying
If you're in business and you run off of invoices, then it can sometimes feel like your fate is at the mercy of how honest clients tend to be in their dealings. True, some of them forget to pay, but that makes no difference to the fact you've provided a service that they've received for free. Invoice tracking software should be a standard for any business that deals in them and you should get used to having a debt collection agency waiting in the event that your client isn't responding to reminders or late fees.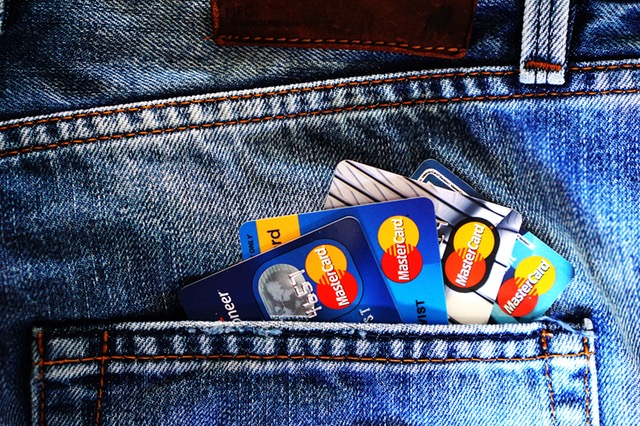 Cash isn't all that matters
If you're looking at the broad spectrum of your financial health, then free cash isn't the only thing you claim right now. You might be owed a better credit score, only to get it denied by erroneous accounts from creditors you might never have even dealt with. You need to check your credit report and be firm in checking up with any that you don't recognize. Start the dispute with the credit bureaus rather than the creditors themselves and ensure you get a thorough investigation as to whether a dark mark on your report is genuine or not.
Whether it's as a business or as an individual, you shouldn't let money that's rightfully yours get away from you. Hopefully, the points above have reminded you of your rights to cash that's just waiting.