Making Education More Affordable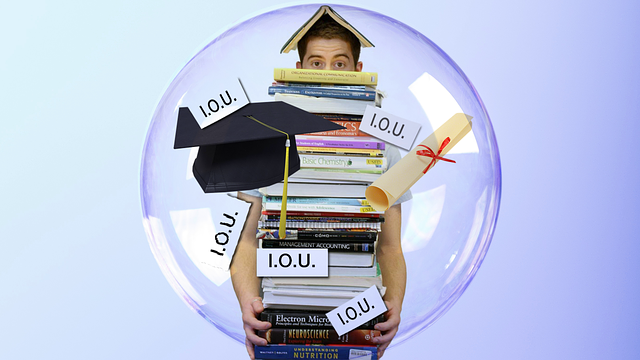 Getting a higher education isn't just an option anymore if you want to get on and really make something of yourself in the United States, you really do need to have at least a bachelor's degree to help you along. In fact, jobs that would once have been open to entry level employees with just a high school education are now requesting that applicants have a degree.
Of course, higher education is now the most expensive product in the United States, which means that to get the education you need to get on in life, many students also have to get into a lot of debt that they will spend many years of their working life paying off. It really doesn't seem fair somehow! But that's just the way things are at the moment, so all we can do is look at ways of making education more affordable.
Here are some things you can do to cut the cost of your higher education:
Do Your Research
Whether you're interested in an online mba in marketing or bachelor's degree in biomedical science, before you choose a school or enroll on a course, do your homework. It might be that you can save thousands of dollars by choosing one school over another of by doing your masters online instead of at a college. Obviously, you'll have it take into account the prestige of the schools and courses, but you can make big savings by knowing your stuff and making an informed decision.
Apply for Scholarships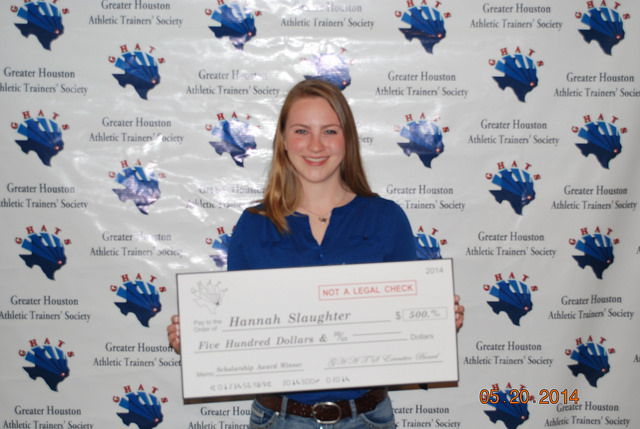 The competition for scholarships has probably never been higher, due to the increasing costs of higher education, but that shouldn't put you off from applying for as many of them as you're eligible. Sure, it might take up a lot of your time, but think of how much you could save if you're awarded a full scholarship (even a partial one will likely save you thousands), and you'll soon see that it's time well spent.
Attend a Summer School
Many college summer schools will allow you to save on the cost of classes by paying in-state fees, which are a bit more affordable.
Graduate Early
If it is at all possible for you to do so, taking advanced placement courses and graduating early could save you as much as $26,00 if you are then able to graduate a year early. It will be hard work for sure, but if you can manage the workload and still get a good outcome, it is probably the best way to cut the cost of getting an education.
Think About Employability
This won't save you any money in your education upfront, but it will help you to pay your loans back more quickly, thus saving you money after you've graduated, so do take the time to think carefully about your course selection and whether it is likely to lead to a well-paid job or not. It shouldn't be your only concern, but if you're interested in a degree with low employment outcomes and poor salaries, a rethink might be in order.