How Your Business Can Save Money Ahead of the Financial Year
Now that 2017 is well underway, you may be thinking about how your business can make changes for the new financial year in April. Making plans to save money is nothing new for a business-owner and there are many tools out there to help you get on track with making savings from switching to green, to embracing the virtual world to saving on shipping costs. Here are three ways that you can look after the financial health of your company and make this year the most profitable ever.
Go Green
Promoting an eco-friendly business has more benefits than helping the environment. Many of the steps your business can take to go green involve saving energy, so you can also save money. This could be as simple as turning off equipment when it's not in use, making sure the lights are switched off at the end of a day or encouraging your employees to print double-sided to reduce paper waste. Reusable product particularly in a retail company you should consider using reusable products like insulated shopping bags or paper bags that can be easily recycled. Additionally, reusable items also help prevent additional waste to the landfills.
Get tax incentives. You can save money here by taking benefit of rebates, federal tax credits and financial incentives that encourage friendly environmental practices. This has been brought into action buy governments trying to incentivise the renewable energy industry and encourage business to be more proactive about environmental issues.
Consumers are now looking for businesses that follow ethical practices and the "conscious consumer" is increasingly taking an interest in businesses that are environmentally-aware. Going green can create bigger savings for you, whilst also being a great PR opportunity to attract customers and entice them back in.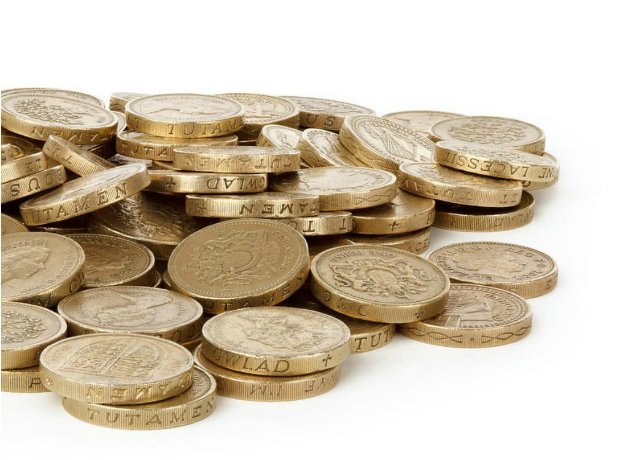 Embrace the Virtual
There's no escaping from the growth of technology and your business can embrace it to make significant savings on your outgoings.
Save energy by ditching the expensive servers – move your business to the cloud instead. You'll no longer have to worry about losing important work if your server crashes or if a USB stick is misplaced – everything's backed up on the cloud and everyone will have access to the same documents, data and reports promoting efficient use of your employee's time and without the risk of losing any important documents.
Another way to get the most out of your employees is by adopting virtual meetings. Using technologies like video calling can massively reduce the amount of costs for business travel and hosting meetings. These online services are cheap, efficient and easy-to-use, perfect for streamlining your business in 2017.
Save on Shipping
The amount that businesses, especially in the ecommerce sector, spend on shipping can easily add up to significant sums of money. Saving money on your shipping costs may be something that a business could easily overlook, so start comparing courier services to make sure you're not overpaying. There are lots of online price comparison sites out there you can use to compare the different shipping costs of any item you wish to send.
Consistent and cost-effective delivery services, like those offered by InXpress, can help you save time, effort and money when shipping items to customers. Plus, growing your reputation for providing fast and reliable deliveries can win your business customers and boost your sales.
Get the most out of your business this year and think about the ways that you could cut down on your costs. Our three tips for helping you save money can help you protect your profits and the long-term financial health of your business.
Image is non-copyrighted and free to use