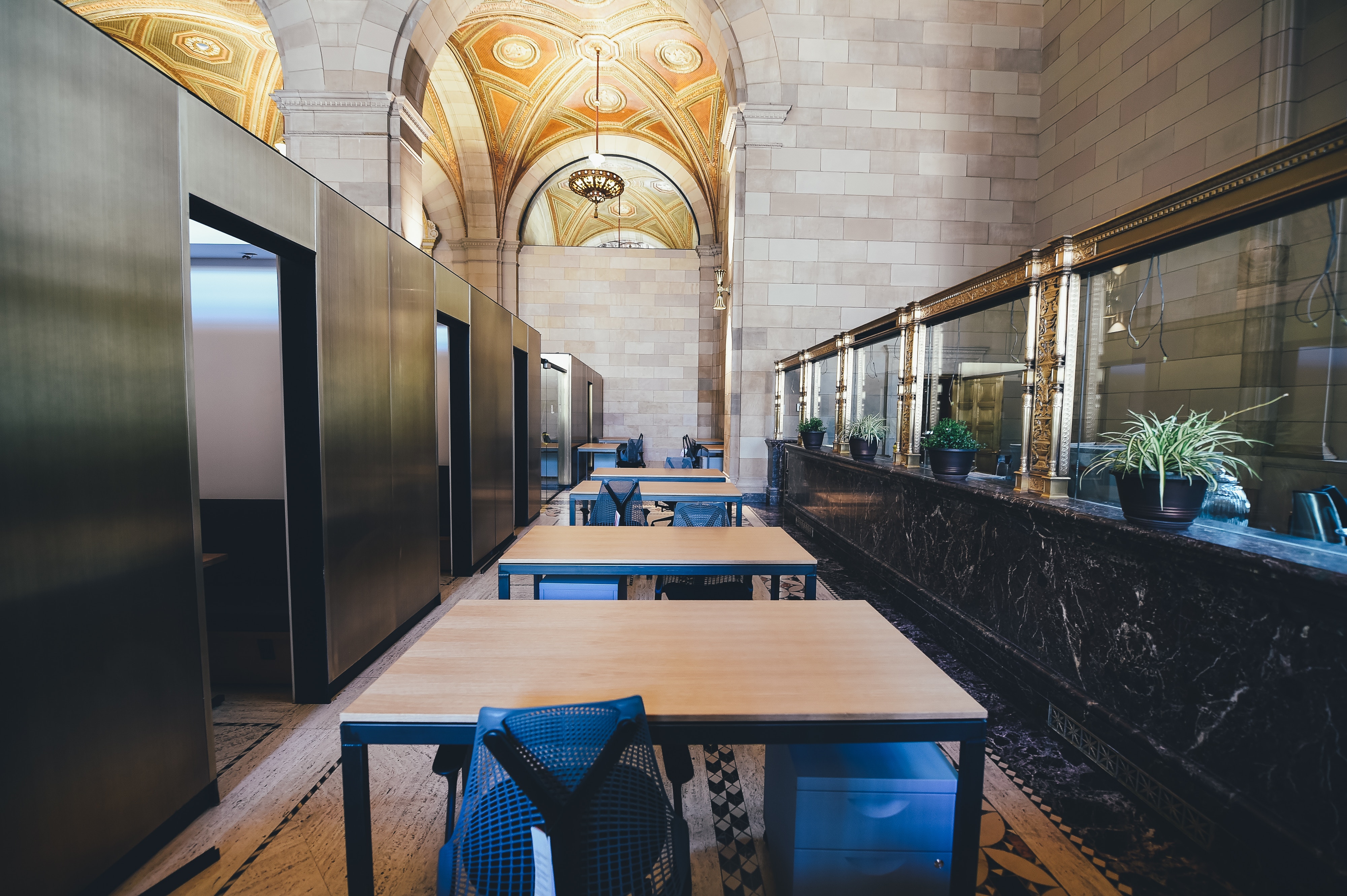 DIY Or A Company to Rely
When you're dealing with something complex, like repairing your plumbing or servicing your car, you will almost always rely on a professional to do it for you. With these areas simply being too big to learn on your own, you have to use the skills of others to complete the jobs for you. With this in mind, it doesn't really make sense that so many people choose to take the opposite approach with their finances, choosing to handle everything for themselves. To help you out with this, this post will be exploring some of the best ways to take your trouble financial jobs out of your hands.
Of course, a lot of people will avoid looking for help with their money simply because they think that it has to cost them something. Nowadays, though, there are loads of ways for businesses to make money without ever charging their end users, and you can use this to your advantage. It isn't too hard to find quality source after quality source when you're researching money. From tools to help you to budget to websites dedicated to teaching people to invest, there hasn't been a better time to start relying on the net to help with your money. Best of all, though, there are loads of free forums out there which enable you to ask people questions directly.
If you're looking for some further support with your money, using a method which involves paying can also be very powerful. Unlike using free options, making the choice to pay for some support will give you the chance to have a tailored experience. You won't have to spend days learning or reading, instead having someone else do the work for you, simply providing you with all of the information they find. Most banks will offer financial support services, often giving them away for free to long-standing customers. Along with this, though, you could also think about the idea of going to a third-party company to handle this work.
The Power Of A Professional
Whether you choose to pay for them or get the support for free, choosing to use a professional to help with your finances could be one of the best decisions you ever make. Not only will their support enable you to go further with your money, but it will also give you the chance to avoid making mistakes into the future. Security, confidence, and peace of mind are very valuable things in the modern world. But, if you want to take advantage of them, you'll need to do some research to find the best for you.
Hopefully, this post will inspire you to stop what you're doing with your money, and, instead, decide to start looking into the support you can get with it. There are loads of organizations out there which are dedicated to helping people with their finances. Finding the one for you will often just be a matter of some quick research, along with browsing some review sites to get an idea of what other people think.