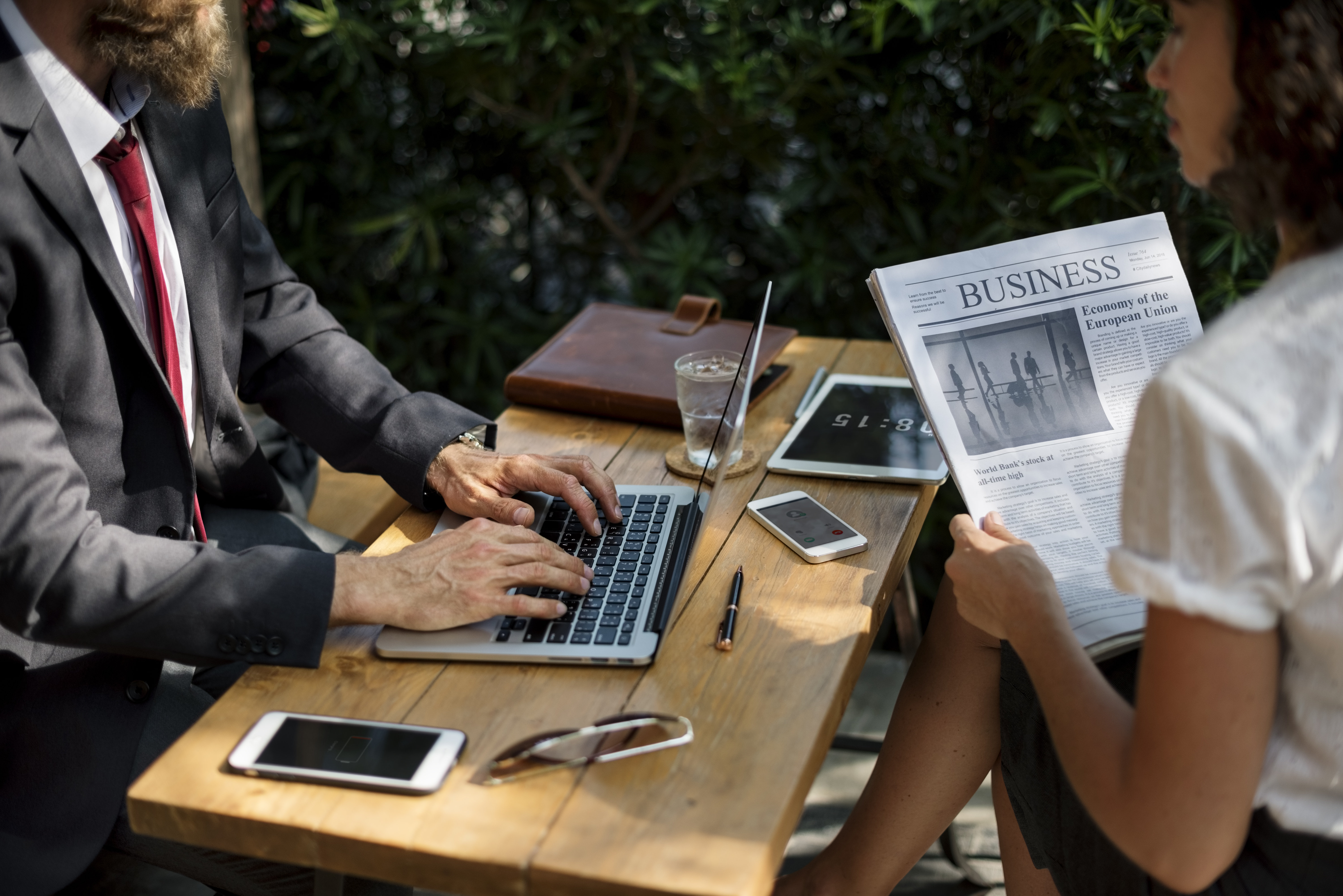 The Business Expenses That Should Never Be Spared
In business, it's safe to say that you want to make sure your money is working as hard for you as possible. Especially when you first go into business, you're often going to want to keep your costs low, so that you're able to push your profits and break even on time. However, it is often tempting to always try and keep your costs to a minimum, or even spare some expenses altogether. But this isn't always going to be the best idea. While it is always helpful to be able to have low overheads, you have to be practical. Because in business, there will always be something that you need, and of course they're going to cost.
Here is where the good old saying, you get what you pay for, comes in. Because it's very true in business, just as it can be in life overall. You have to be smart about your money yes, but if you try to scrimp and save too much, or even cut back altogether, you may find that you're actually harming your business, rather than doing it any good. Some expenses are always going to be necessary, or even extremely beneficial to your business. So if you want to ensure that your business is in the best position possible, let's take a look at the expenses you should never look to spare.
Tech Equipment
Your first area is always going to be your tech equipment, because it's going to be one of the most crucial areas of your business. No matter what you do, or what your industry is, you're going to need the right kind of technology to get the job done. And if you choose to scrimp on this, you may find that you're unable to do the job properly. So, you need to ensure that you do your research and allocate the right amount of budget for the tech your business needs.
Specialist Equipment
For any business, picking out the right equipment for the job is always going to be crucial – and not just technology. But this is often going to be quite personal to your business itself. So you're really going to need to consider the equipment rental options that you really need, based on your particular business. Again, scrimping in this area, especially when it comes to production equipment, could mean that you're unable to do a good job with whatever it is that you do.
Product Quality
When you're looking to create your product, it's likely that you need to think about how you can make it for the right price. But if this is subsequently going to mean that you then have to create a subpar product, you need to think about. Yes, you're not going to want to pay over the odds for the equipment that you need, but you will need to ensure you get the product quality right to ensure that it's as best as it can be.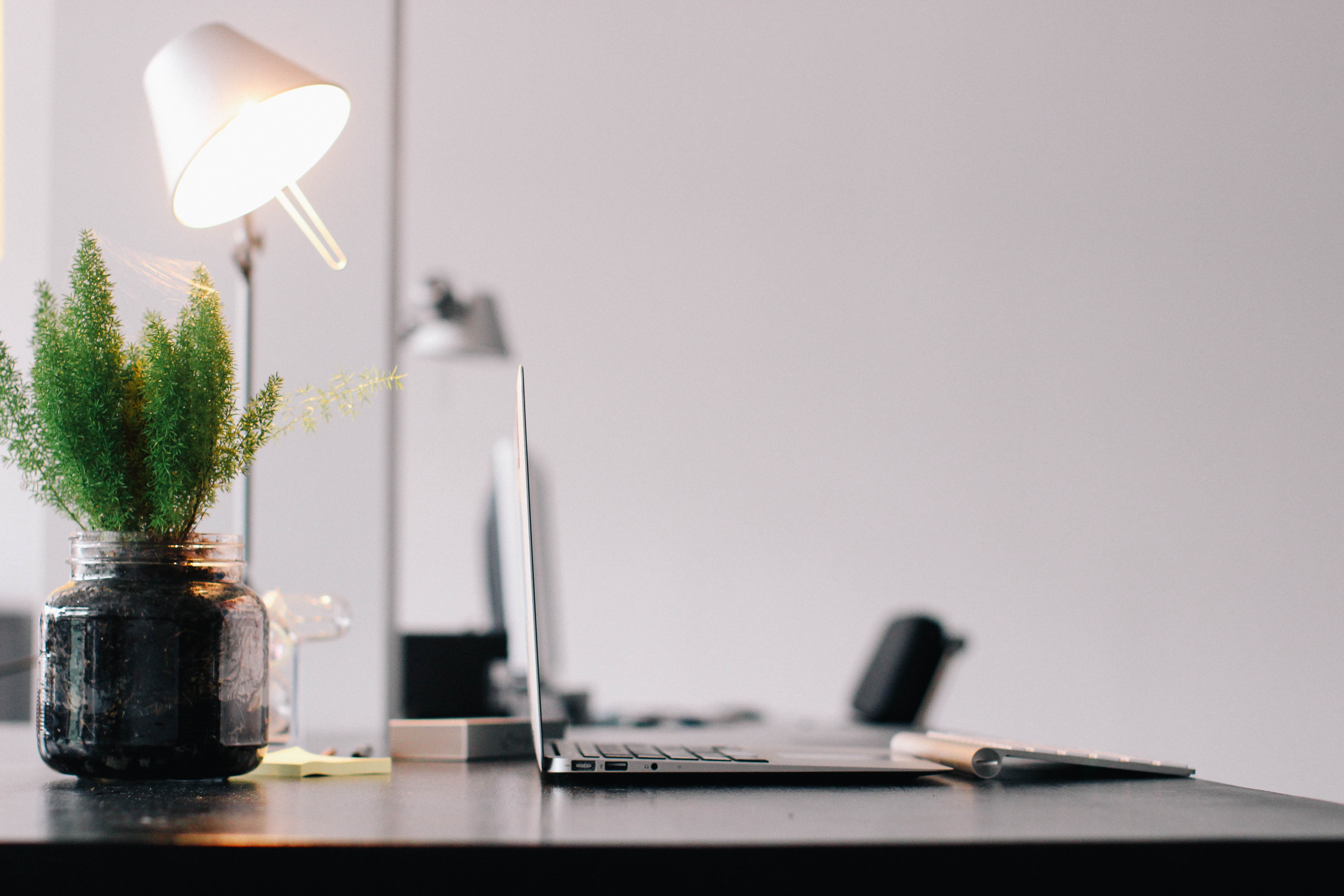 https://www.pexels.com/photo/blur-bottle-bright-building-273238/
Packaging
Similarly, you're going to want to make sure that your packaging stands out too. You can cut back on the quality here if you really want, and you have other areas that need the budget instead, but it could harm your sale chances. Your packaging will need to appeal to your customers, and if you're trying to cut corners, it may show in the finished product.
Office Space
And then you also have your office space to think about. Under some circumstances, you may want to keep this as cheap as possible – especially if you're a startup and setting up shop at home will do for now. But, as you then look to rent or buy your first office space, you will need to ensure that you get the right place. You get what you pay for here, and you always will. So if your space matter, you shouldn't look to spare the expense.
Staff
Depending on the employees that you need, you may be able to cut back, but you may also have to splurge in this area. When you want specialists, you need to be prepared to pay. Anyone can work for minimum wage, but the right candidates aren't always going to come cheap. So if you want the right people in your business, you have to budget for it.
Suppliers
It's the same with your suppliers. Businesses will need to outsource every now and again. Because you're able to hire an expert to do a job better than you can do it, and to free up some of your time. While it's tempting to try and do everything yourself for cost reasons, it's actually going to be more cost-effective in the long-run for you to outsource, and your operations will be more efficient too.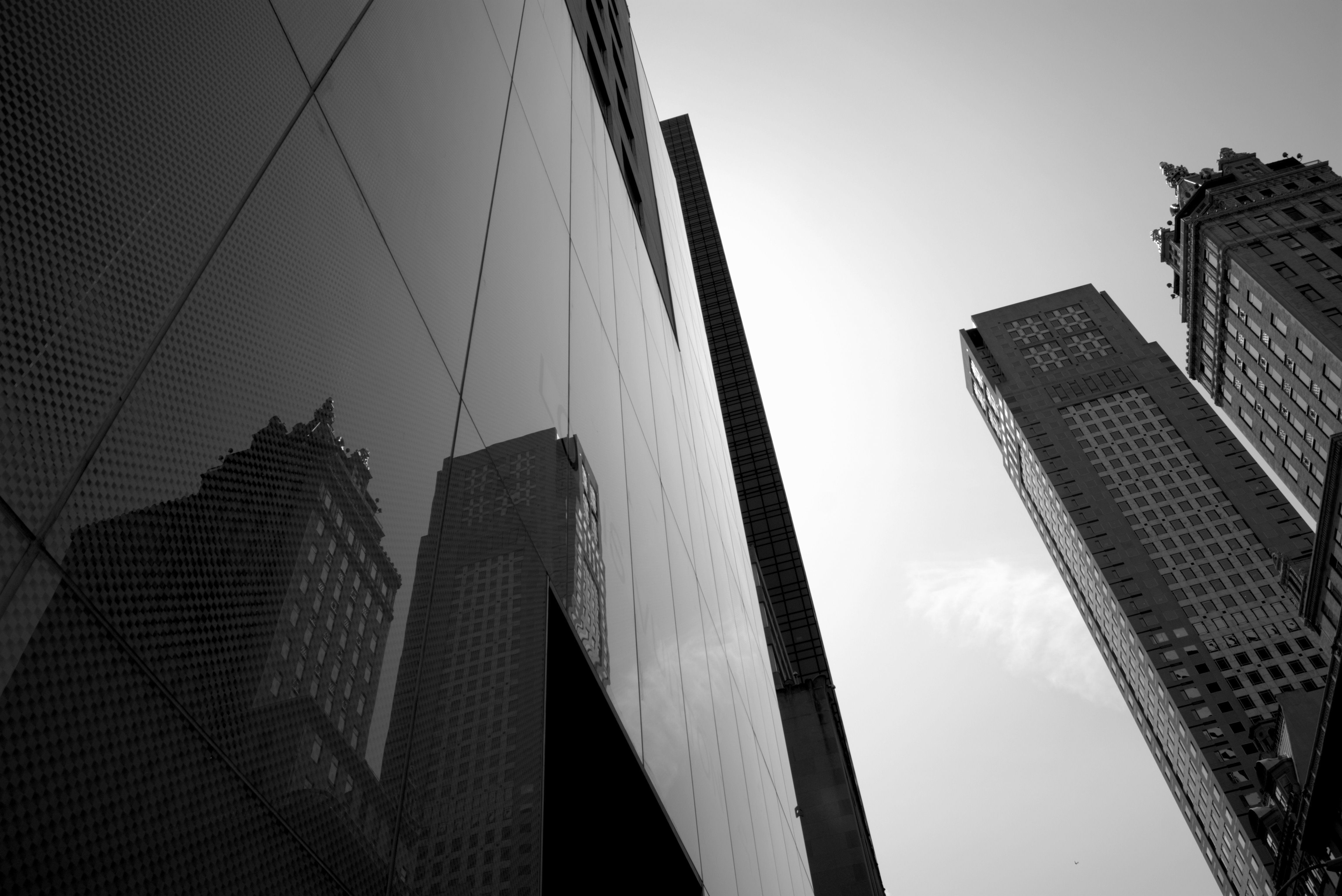 https://www.pexels.com/photo/architecture-black-and-white-buildings-business-264594/
Growth Necessities
And you're always going to find that you need certain things in place to be able to grow. If your business is going to keep moving forwards, you should look to invest in things like training and development. While it's easy to believe you don't need it, if you have vision and want a brighter future, you should never look to scrimp in these areas.
Customer Service
Not every business will see this, but you should never spare an expense when it comes to your customers. At the end of the day, your business would be nothing without its customers. So you have to ensure that you're keeping them happy. While you're not always want to plough a lot of money into this, if it's getting you the results and return you need, it's always going to be worth it.
Marketing
At the same time, your marketing always matters too. It's another key business area that you should always be willing to invest in. Of course, you will need to ensure that you get the results, but if you allocate budget and test what you're doing, you will find a marketing strategy that works for you. And it will cost. So don't be afraid to invest in this area in order to better your business in the future.