Developing Technology Is Creating Unique Jobs In Finance
Curtailing Operational Expenses
Unprecedented technology changes are creating new job opportunities, just consider Google.com, Amazon.com, Youtube.com, Facebook.com—the list goes on. These organizations transcend international boundaries and work to bring diverse services to all kinds of people.
From advertisement to entertainment, fan-clubs, personal videos, sale of personal goods, and Search Engine Optimization (SEO), on the internet money is being spent in practically every way possible. This leads to a lot of interaction between similar businesses. Tit for tat and quid pro quo define the industry.
There are many purchases between business on a daily basis. There are very few businesses able to operate in what is essentially a vacuum. Most of them purchase things between themselves. For example, a local sporting goods store will likely have to make many purchases in a day. Many of these purchases are bought and paid for online.
As a result, there are often transaction fees which go along with the buy. A burgeoning field today revolves around easing the facilitation of such transactions, while simultaneously reducing the costs involved. The common name for such financial positions is "merchant services".
Finding Services That Can Save You On A Daily Basis
As you seek business to business merchant services, you want to find those who will help you get the lowest rates possible, those who strive to provide you access to low B2B interchange rates.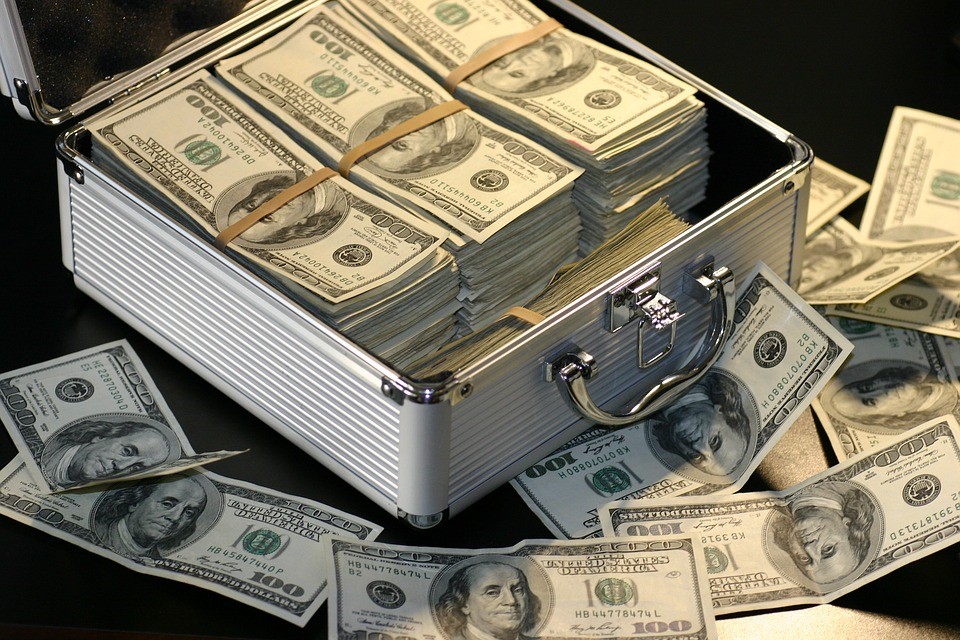 You need to reduce costs as much as you can in daily operations. Imagine being able to knock a dollar off per every credit card transaction. If a hundred purchases were made in a day, you have saved $100. A small business averaging such savings is going to conserve $36,500 annually. Large businesses stand to save even more.
Even if you are only saving $10 daily, that's still $3,650 annually—which is money that can be put towards business optimization. There is real value in businesses which can ease digital transaction costs using modern currency transfer methods. $3,650 could be your teenager's first car. $36,500 could be a brand-new motorhome.
Additional Areas Of Cost-Saving Technological Development
One way financial transactions are being optimized has to do with an increasingly digital marketplace. As cloud opportunities develop, and handheld devices become more integral to daily life, transfer between digital accounts becomes the norm rather than the exception.
Cloud computing is making business applications available that can cut substantial costs from the budget of SMBs. Timekeeping and payroll can be done with the click of a mouse. Internal data centers can be outsourced to the cloud. Internet of Things (IoT) applications can collect data that streamlines operations and curtails redundancies.
New means of financial consideration must be applied to the modern business model. In a world where you can build cheaply using prefabricated solutions such that in several years your investment ends up making you money in terms of defrayed rental costs, business projection on a financial basis must expand its scope.
A New Horizon of Future Finance Positions
Finance jobs of the future will leverage alternative infrastructural solutions against cost-effective building—and even sustainable solutions which surrogate traditional grid-based energy. This will be interwoven with merchant services solutions which mitigate more cost-effective transactions between these diverse and developing industries.
If you want to secure sustainable, profitable, scalable business, you want to be conscientious in your infrastructural design, and always look for opportunities to cut unnecessary costs, or at least reduce them. Even a ten percent reduction in the cost of operations is significant. Greater savings lead to greater outward opportunity.