What Type Of Benefits Should Employers Offer Their Employees?
Lots of entrepreneurs choose to offer benefit packages to their workers. Think of it as dangling a carrot and sweetening the deal for people who dedicate their time to helping the company turn a profit. Still, most people don't know where to start when it comes to offering employee benefits. With that in mind, there are some suggestions below that should serve to point you in the right direction and ensure you leave no stone unturned. Just remember to consider the costs of all these benefits and never spend more than you can afford. You can always add more benefits as the business grows and expands.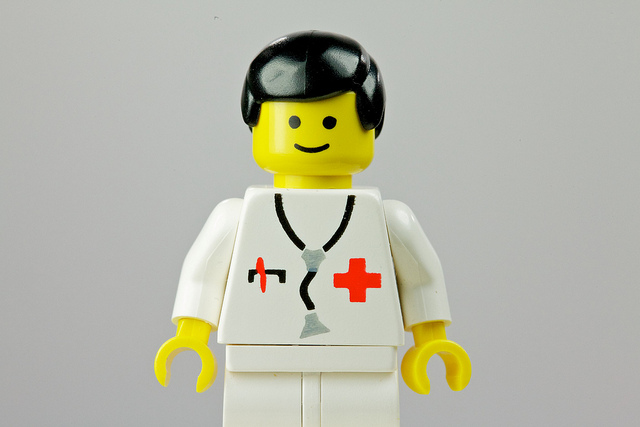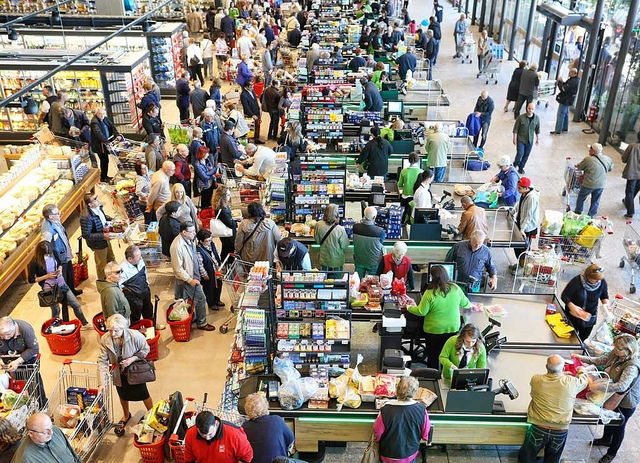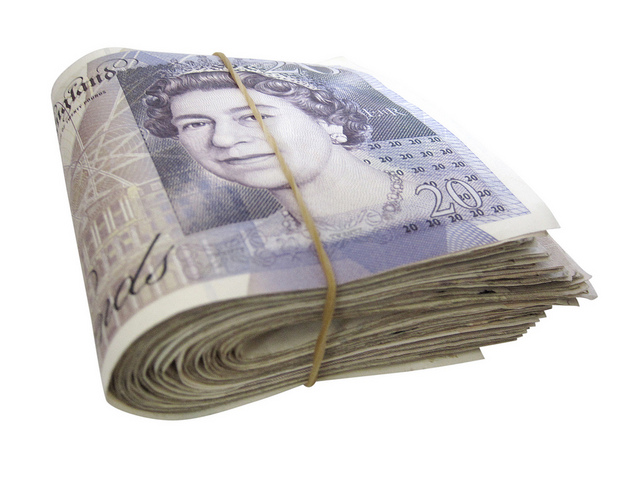 Medical and health plans
Before you do anything else, it's vital to realise that people in the UK have to spend a lot of money to pay for prescriptions when they become ill. There are programs out there that will enable you to cover part of the cost. The employee just pays a small contribution each month. There are also health plans that will give the worker compensation if accidents happen at work. Some will even cover the cost of funerals if the worst occurs, and that removes a lot of the stress from family members who would otherwise have to spend the upsetting time working hard to compare funeral directors in their local areas. Search online to discover the best health and medical schemes suitable for your team.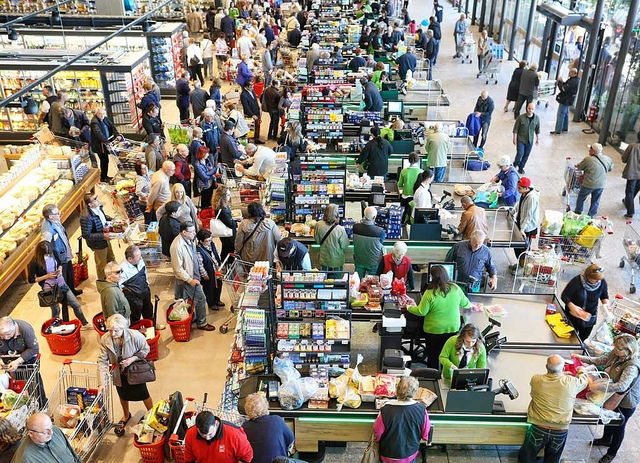 Food-related discount programs
The rising cost of food in the UK means that thousands of working families now have to visit food banks once each week to survive. That is a terrible situation and something you could help to improve. There are workplace wellbeing programs out there that enable employers to offer vouchers, discount codes, and even food hampers for their employees. It's going to cost a reasonable sum of cash to get involved, but programs of that nature are guaranteed to help you build an excellent reputation. Also, you will make a real change in the lives of your workers, and they will appreciate it.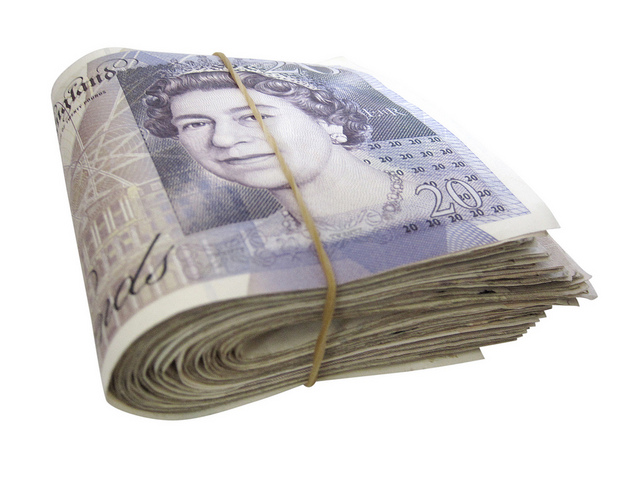 A monthly bonus scheme
Sometimes giving people extra cash to spend at expensive times of the year like Christmas is a wise move. So, consider implementing a monthly or six-monthly bonus scheme where workers can earn themselves a boost in their wages. You might have to borrow some money the first time around, so you don't disrupt your budget. Only award the bonuses to those who work hard and go beyond the call of duty for your organisation. With a bit of luck, that will encourage everyone to strive for the best and ensure they always excel. When all's said and done, there are tax issues when it comes to handing out bonuses to employees. So, you'll have to speak to your accountant and come up with a suitable solution.
Now you know about some of the best benefits employers can offer their workers; nothing should stand in your way. There are only a few days to go before the festive holidays begin, and so now is the best time to start thinking about how you will improve your approach to workers in the new year. See you back here soon!