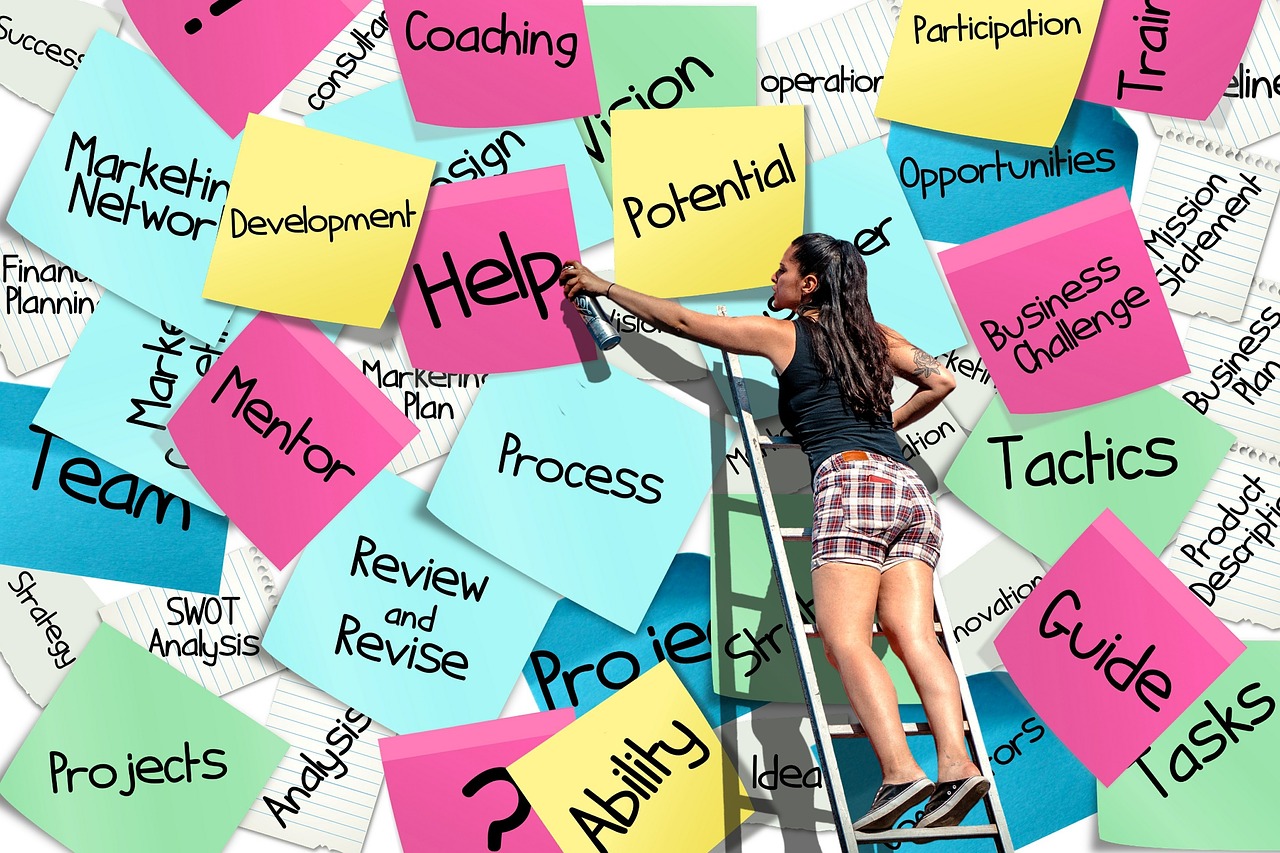 5 Tips to Make Money with a Profitable Side Gig
Earning money from your job is a sure-fire way to boost your savings, but you can boost it even more by handling a few side gigs and saving the funds you make to help you reach your savings goals. Here are a few ideas for making money on the side that has been proven to be successful in the long-term.
Rent Out a Room in Your House
Have a large three-bedroom house in a great neighborhood? Consider using a service like Airbnb to rent a room or guest house on your property to vacationers looking for a unique place to stay. You'll need to check the local laws in your area about hosting short-term rentals, but this is a great way for homeowners to help pay the mortgage with a side gig while meeting new people from all over the world.
Become a Part-Time Driver
In today's service economy, there are hundreds of ways to make money with the skills you already have. If you like to drive and know your area well, consider signing up for ride-sharing services like Uber and Lyft. These services are a great way to make money on the side in big cities like Los Angeles and New York City, but these services also see success in small suburban communities. If you have multiple vehicles in your fleet, costs can add up quickly, but if you shop around, most insurance companies will bundle your insurance policies together for a cheaper rate, so that can help you save on your long-term costs when pursuing a side gig such as this.
Get Paid to Hear New Music
Love music and want to get paid for offering your feedback to unsigned artists? Consider signing up for a service like Slicethepie.com. It's a review site that pays you for every single review you submit. You should take it seriously as the amount you can earn is determined by the depth of your review and the feedback you provide.
Love Dogs? Become a Dog Walker
If you like spending time with dogs no matter the size, consider signing up for a service that connects pet owners with people who want to take them for a walk. Not only will you get some much-needed exercise, but you'll also form a bond with new pooches every day. Most dog walking apps available online are only available in large urban populations, but feel free to hang flyers in your local post office advertising your services. You'd be surprised how many people want to make sure their pooch is happy while they're stuck at work.
Perform Small Tasks for Others
Have lots of spare time you need to fill? You can earn money by performing tasks for others. Field Agent is one such app that lets you become a secret shopper or delivery driver for people who need packages moved quickly. It's a stress-free way to earn a few quick extra bucks. Secret shopping helps companies understand how their products are being displayed in stores and if they're priced correctly. You'll need to be comfortable taking lots of pictures with your phone, but it's worth it for the payout!