3 Sensible Financial Habits
We all want to be in the best possible position when it comes to our finances, but achieving this is often easier said than done. The truth is that money can be fickle, and even if you have a lot of it it can cause you endless problems. Still, it is worth learning how to make the best use of it, and how to improve your relationship to the necessary value that is currency. In this article, we are going to help you out on that front by studying some of the ways in which you can build more sensible habits towards money. This should help in keeping your head above water for longer.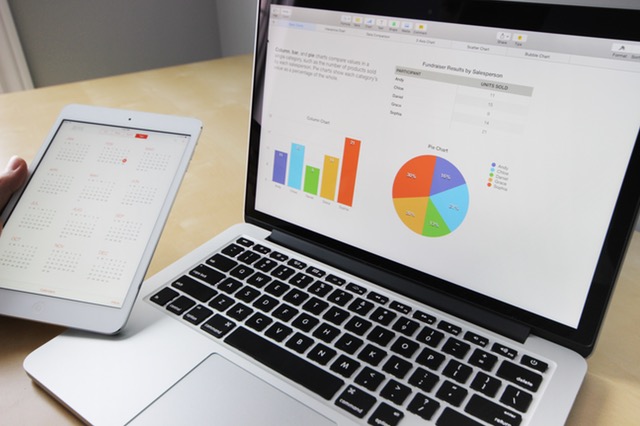 Image Source
Budgeting
Everyone knows that budgeting is sensible, but it is amazing how few people actually do it. A good budget is a difficult thing to achieve. It takes a keen eye for detail, a willingness to make it right, and the ability to be ruthlessly honest with yourself. You need to be able to be honest about your real financial situation – something that nobody particularly enjoys very much. If you are not honest with yourself, then your budget will reflect that, and ultimately it won't serve you in the way that it needs to. You also need to make sure that you are as detailed as possible, as even forgetting the slightest thing can make a considerable difference further on down the line. Build a strong budget, however, and your finances should soar.
Paying Off Debts
Many people have debts, and if you are one of them it's nothing to be ashamed of. For many people, debt is just a natural result of their station in life. If you find yourself with a considerable amount of debt, you might want to start thinking about how you will pay it off. Paying off your debts, at least a little, is always going to be a good idea in regards to your future, so make sure that you do a little each month to make a dent in it. Check out this guide to debt management if you want further advice on how to achieve this. With time and persistence, there is no reason you can't eventually get rid of all of your debt.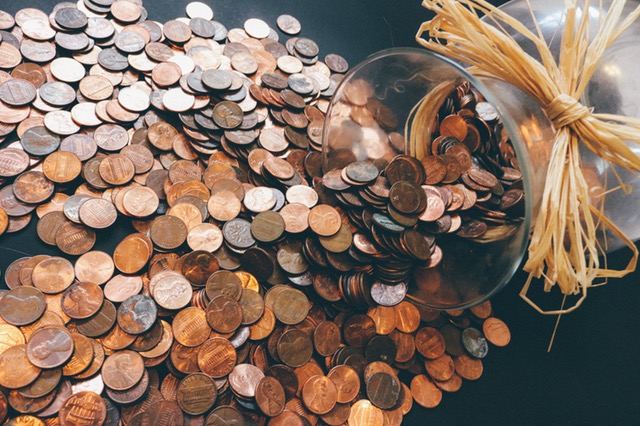 Saving
Do you find yourself wishing that you had enough money to save some? Well, you do. Even if you are only left with the price of a coffee at the end of the month, putting that away is better than nothing at all. A lot of people suffer from a case of wrong perceptions on the fact of money saving. It looks like they don't have enough to bother saving, so they don't – and therefore perpetuate the cycle which stops them having enough to save. To get out of the cycle, you need to break it by putting aside whatever spare cash you might have. It takes a certain bravery at first, but it is worth it in the long run.