What Types of Insurance Must Every Business Hold?
Just as you need to purchase a variety of different types of insurance for your personal needs, from life and health insurance, to auto and home insurance, your company also needs to have a few policies in place. In this way, you can fully protect your assets and your business against any lawsuits that are filed against it.
What types of insurance should every business hold? Continue reading to learn more.
General Liability
General liability insurance comes into play whenever your company is sued for bodily injuries, including those caused by your staff and those that are suffered at your workplace. For example, if someone were to slip and fall as a result of a wet floor in your place of business, they could sue you for the injuries and damages, but this insurance would protect you by covering legal costs, as well as your settlement cost.
Professional Liability
In addition to general liability insurance, you can also invest in professional liability insurance. This type of coverage is also referred to as errors and omissions insurance, or E&O insurance. It will cover your business from any negligence claims brought forth against it. These claims could be the result of mistakes made by you or your employees.
When searching for property liability insurance, keep in mind that there isn't any one-size-fits-all plan, as every industry has its list of concerns to be addressed. Therefore, it is a good idea to compare insurance plans and rates by visiting Bizinsure and getting the customized one that works for you.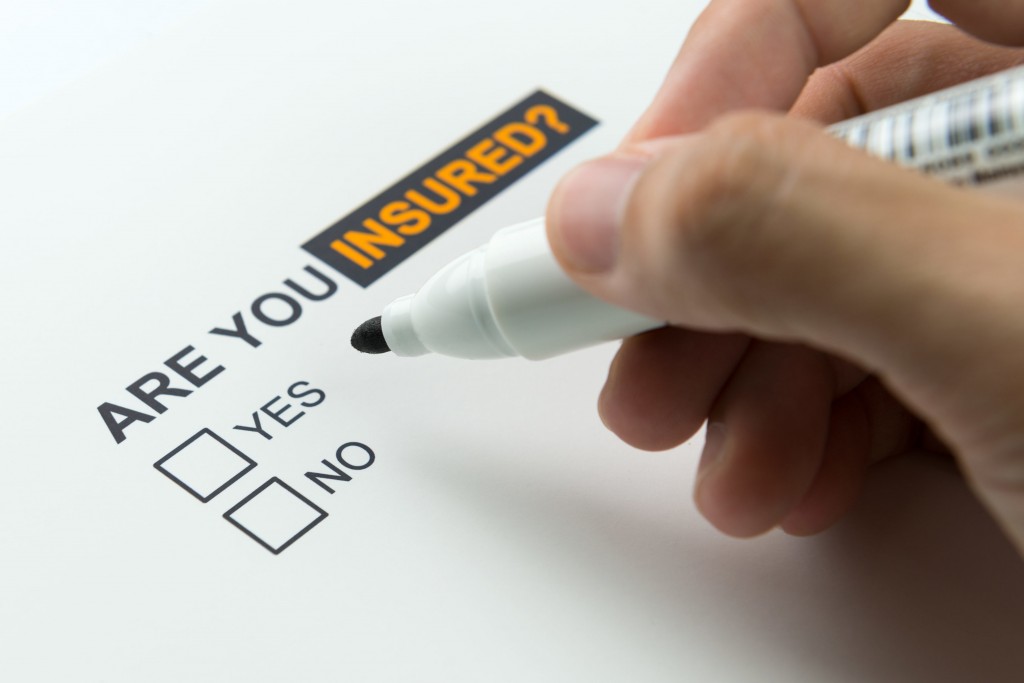 Worker's Compensation
If you are not going to run your business completely on your own and you are going to hire even just one employee, you need to get worker's compensation insurance. Add this to your business insurance policy so that it will cover any costs associated with medical treatment that results from an injury during work hours. If the employee becomes disabled or even dies while working for you, this coverage will protect your business and your assets. Purchase this insurance even if your employee(s) will be doing work that appears to be low risk.
Property Insurance
Whether you operate your business from a property that you own or you are leasing the space, you should invest in the right property insurance policy. This will cover your signage, furniture, inventory, and equipment in the event of theft, a storm, fire, etc. Bear in mind that disasters like earthquakes and floods might not be covered under standard property insurance policies, so if you work in an area that is prone to these disasters, you should talk to your insurer about getting the adequate level of coverage that you need for peace of mind.  
When it comes to business insurance, there are many different forms of coverage and many different policies that you can choose from, but if you stick to the ones above as your minimum, you should have the foundation you need to be covered during a disaster, accident, or lawsuit of any kind.