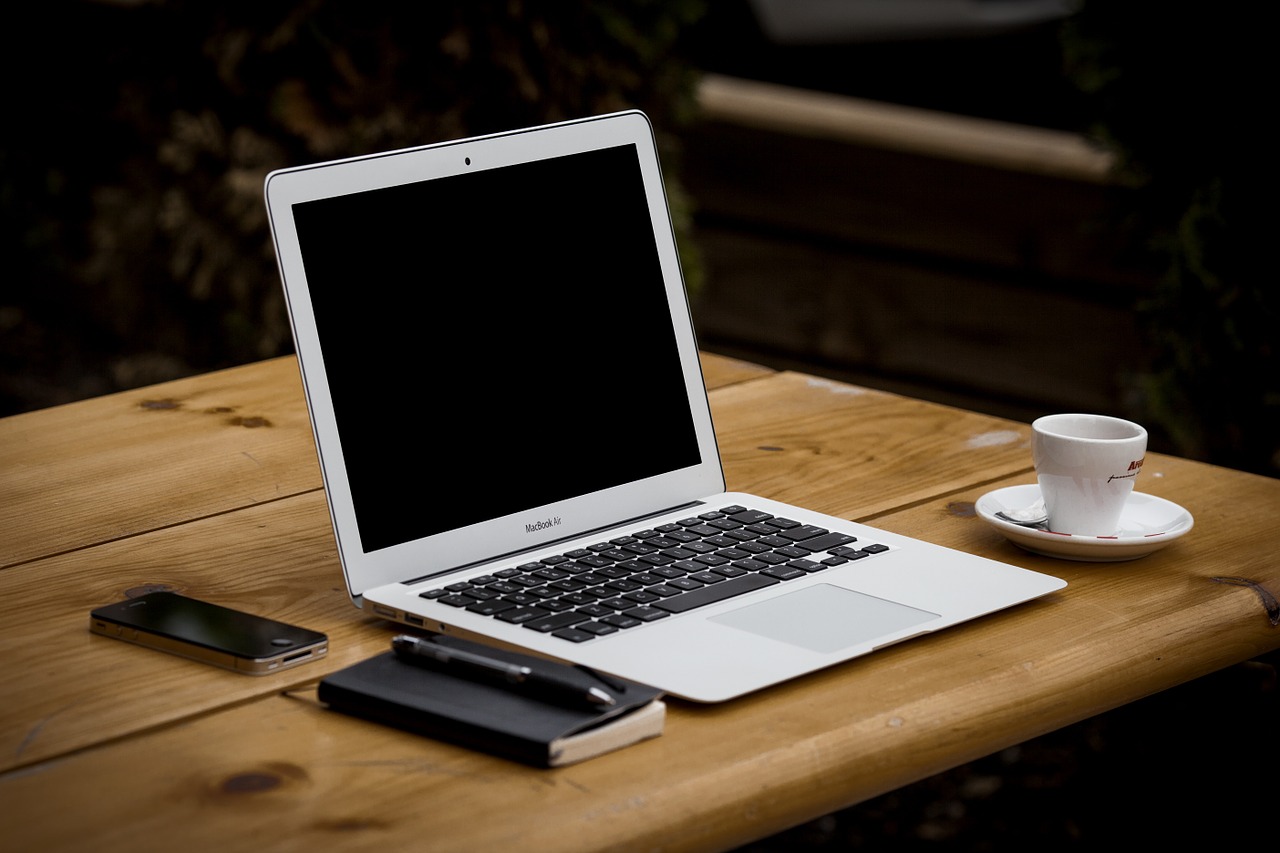 Viable Work-From-Home Professions
Working from home is the ultimate goal for a lot of people, and it is becoming something that is increasingly achievable thanks to developments in technology. Remote work is booming, and there are so many different options available. With that being said, read on to discover more about some of the viable work-from-home professions.
Freelance writer – Content is in high demand. As companies fight for the top spots on Google, they need content writers that can put together interesting and engaging copy. If you are skilled in writing, this is definitely something worth looking into, as all you will need is your laptop and an Internet connection, making it a great choice for anyone working from home. You could work directly for a marketing firm or you could go down the self-employed route and build up a portfolio of different clients.
Digital marketer – This profession leads on from the former one. Digital marketing is thriving at the moment, and this is unlikely to change. If you are to carve a career for yourself in this realm, you need to zone in on your niche and offer something different to what is out there already. Ignite Digital is a good example of this. They offer SEO for a specific type of business, rather than being a general marketing firm. This is something more and more people are doing to distinguish themselves.
Travel agent – There are opportunities for those with experience in travel to harness the Internet in order to find clients and plan holidays for them. Again, zooming in on your niche here can be beneficial. If you have expertise in certain parts of the world, use this to your advantage.
Translator – If you are proficient in more than one language, translation services can easily be provided from home. You will typically be self-employed and you can use freelance websites to find various jobs.
Virtual assistant – Last but not least, another option for anyone looking for work they can do from home is to become a virtual assistant. Your job will be to assist businesses in terms of completing administrative tasks and keeping everything organised. You will support a number of different clients across numerous industries, providing technical, creative, and administrative services. As a consequence, these jobs vary considerably, although the tasks are similar, for example, distributing business-related documents and responding to emails.
As you can see, there are many different options for anyone that is considering working from home in the current day and age. Needless to say, if you were to set up your own business, there are so many different companies you can run from your office, from craft making to financial services.