The Truth About Maximizing Your Cash Flow
You've finally taken the plunge and set up your own business. Those endless evenings spent honing your business plan, generating financial forecasts and analyzing your market research have led to this moment.
To ensure your business doesn't fall at the first hurdle, you will need to generate income quickly to build up cash flow. For the young business start up this can be a mammoth task. Cash flow is the lifeblood of any successful business, so it's vital that you maximize your revenue before you see your business dreams morph into your worst nightmare.
You have marketed your product or service effectively, the calls are coming thick and fast, there is a buzz on social media, and business is rapidly on the rise. However, the invoices that you have sent out are not being paid as speedily as you'd anticipated and the financial situation of your business isn't reflecting the initial flurry of sales. If this sounds all too similar, read these four tips to improve your business cash flow.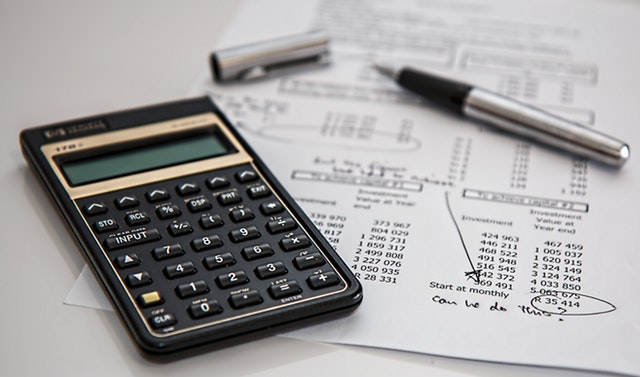 1.Don't Allow Success To Be Your Enemy
Many small businesses develop too quickly and become victims of their own success due to not understanding the costs connected with business growth. It is vital in the initial stages of any business that a financial projection is made. Grab your laptop, a flip chart or even a piece of scrap paper and brainstorm your predictions. Work out when and where the cash flow may be tight and how you might mitigate this.
2.Do It Like A Pro
Many late payments are due to invoice errors. Whatever you do, don't make silly mistakes. It looks unprofessional and doesn't show your business in a good light. When invoicing, get it right. Check you are not invoicing for too much, make sure it goes to the correct place and use a dictionary if spelling isn't your forte.
3.The Quick Fix
If the survival of your business is reliant on the payment of invoices it may be time to call in the big guys. Specialist companies will now take the hassle out of chasing invoices while at the same time providing the financial security that your business craves. By factoring finance, you are essentially releasing the funds locked in your unpaid invoices. For a small fee, these companies pay you the funds from your invoices within a couple of days giving you the breathing space to think about something other than cash flow.
4.Dangle A Carrot
Everyone loves to feel like they're getting a good deal, and your clients are no different. Think about a way to incentivize your customers to encourage them to pay their invoices early. You could give them free samples of a new product or offer them a good old fashioned discount on their next purchase. Carry out some market research and gauge the sort of carrots that your clients may want to see on the end of a stick.
Remember, you have already completed the most difficult part and succeeded in getting your business up and running. Now it is time to make it thrive.