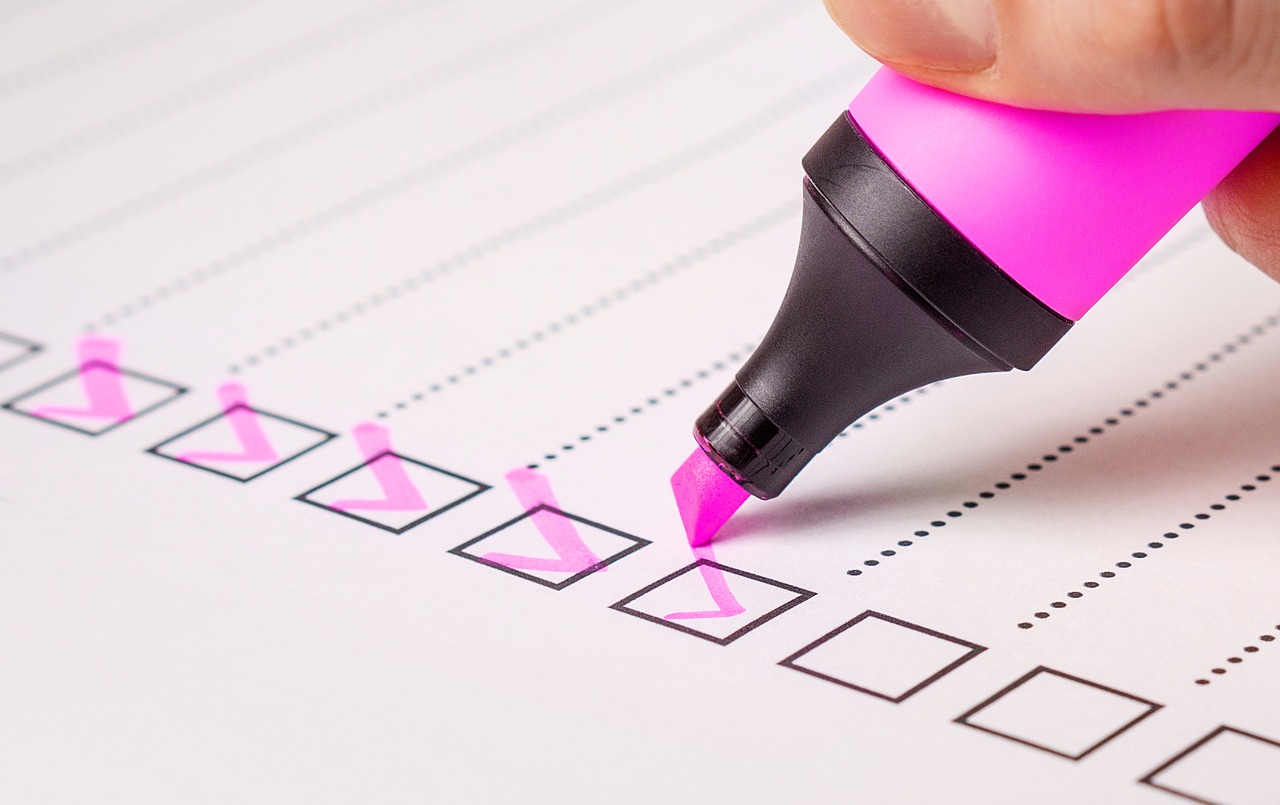 Restaurant Red Tape: Your Indispensable Checklist
Running a restaurant is always going to be a tough proposition. It's a fast-paced world that changes constantly— which, of course, is part of the charm. You'll have a lot to do, but you'll love doing it, and seeing your restaurant flourish and grow will be all the reward you need.
With that said, there is one area of running a business that is all too easy to overlook: the bureaucracy. Sadly, running a restaurant isn't just about planning a great menu or idly chatting with your patrons— you're also going to need to ensure that you're meeting all the red tape and paperwork requirements your restaurant needs to succeed. It's easy to overlook these requirements when trying to cope with the day-to-day bustle of running a restaurant, so set aside a dedicated space in your calendar and ensure you take care of…
Your insurance
If there is one area of bureaucratic management that you can ill-afford to ignore, it's your insurance. Taking the time to ensure you have proper restaurant insurance is an absolute non-negotiable. You need to find the right policy, with the right level of coverage, at the right price, every time. It's important that you always research a policy in depth before buying, and then read through the coverage information when you receive it— your restaurant depends on this documentation being correct, so it's important not to take any chances!
Your hygiene standards
Depending on where you live, the frequency of health inspections will vary, but the baseline fact remains: you're going to be inspected, and you need to be ready for it. It's incredibly important that you continually work towards your next inspection, planning and strategizing to ensure everything is exactly as it should be on the relevant day. It's worth taking the time to walk around your restaurant and kitchen once a week and look at the areas a health inspector would look at; are you performing well? Or do you need to schedule improvements in a particular area? Use a planner to keep track of the answers to these questions; there's a great list here of the areas you need to keep track of.
Your recruitment
Unless you are very, very fortunate, your life as a restaurant owner will involve a large amount of recruitment. There's a high staff turnover in the restaurant industry, so you may find it beneficial to just continually run job adverts. Post ads regularly and keep resumés on file if you think an applicant would be a good fit; you'll be glad to have a deep well to go to the next time you're in need of staff.
Your list of suppliers
This list requires constant work and, ideally, you need to have a backup for every supplier you have. If you serve a set menu, then you will have customers who rely on that menu being available should they want to visit, so you can't afford anything more than a short delay if your existing supplier is unable to provide you with your usual order. Backup your suppliers and, if possible, backup your backups— better over-researched than dealing with angry customers!
In conclusion
By keeping your paperwork in check, you can be confident that your restaurant is able to run as smoothly as you could possibly hope for— good luck!