The Illusions of Size: How to Make Your Business Appear Larger Than It Is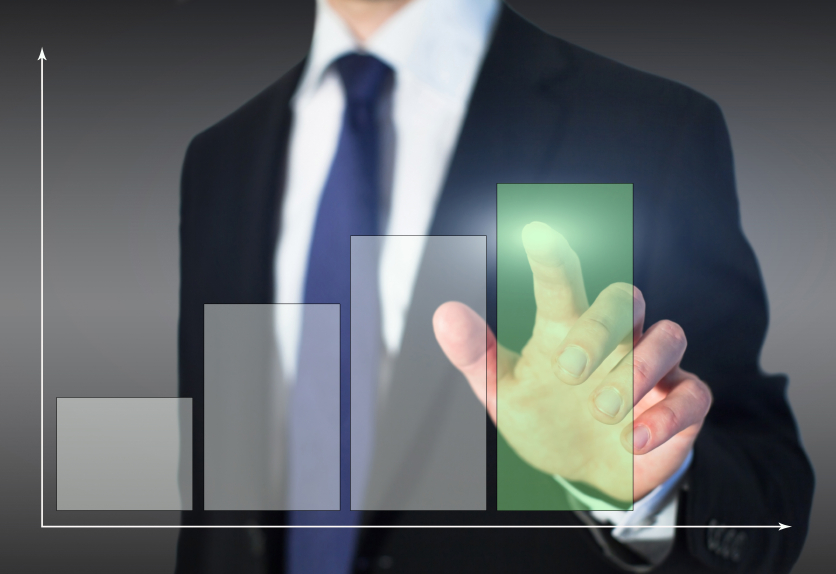 Image: http://www.skywardtechno.com/blog/wp-content/uploads/2016/01/erp-business-size.jpg
You have a small business. Maybe it's still in the incubation phase and hasn't even become a business yet – that's how small it is. If you are going to make any kind of waves as a company, you'll need to grow. Even if you don't think you're big enough to grow just yet, there are ways to make it seem like you've grown.
When it comes to the size of your company, you can make it look a lot larger than it really is. There are some very simple steps that any startup can take that can drastically increase the perceived size of their company.
Use a Virtual Office
One of the best ways to increase the size of your business (at least in the eyes of customers and investors) is to use a virtual office. A virtual office can give you an office to work from and a place for you and your employees to meet. Virtual offices also offer excellent mail and phone services. With the semblance of a corporate structure that a virtual office brings, you can present yourself as a much larger business than you actually are. One step you can take right now is to visit http://www.servcorp.co.id/en/virtual-offices/ to arrange for a virtual office of your own.
Upgrade Your Website
Do you have a website? If so, how does it look? Is it a simple blog through Blogger? Does it look like a late-90's web page? If you answered yes to these questions, you will want to upgrade your website. Large businesses often have modern and informational websites. These sites do a great job showing customers that those businesses are professional, educational, and well organised. By creating a great looking and smooth running website for your company, you can achieve these same sentiments. Creating a great looking site is easy through WordPress, Squarespace, and other web page creation sites.
Domain Specific Email Address
In addition to having a well-produced website, having an email address in a similar vein is important to your brand. Large companies like Hanson International and Surya Citra Media wouldn't have emails pointed towards Gmail or Yahoo. Companies that have an email address like that are often considered very unprofessional and lazy. If you want to look bigger, create a domain specific email address. First name "at" yourcompany.com is a great way to show people that you take your business seriously and that they should too.
Generate Content
An excellent way to create buzz about your company is to create great content. An effective brand helps set you apart from other businesses in your field. Calls-to-action motivate people to do something specific through a line of text or an image. Underneath will be some way for people to subscribe to your emails, or order something, etc. The options are endless for what you want your customers to do. The important thing to remember is to generate great content to show that your company is worth your customer's time and money.
Improve Your Customer Service
Lastly, large companies often have great customer service. Whether it's through a live chat on their page, prompt email replies, or the ability to text or Facebook message them directly, large companies want to make sure their customers are satisfied with the attention they're given regarding any and all issues. If you can provide great customer service to your customers – no matter your size – you'll be respected among any company out there.
Size Doesn't Matter
You can be one person doing all of the work or a small team of eager entrepreneurs. If you want your business to succeed on a larger scale, you need to seem like a larger entity. Through great customer service, content, and carrying your online presence much more professionally, you can achieve this very easily.