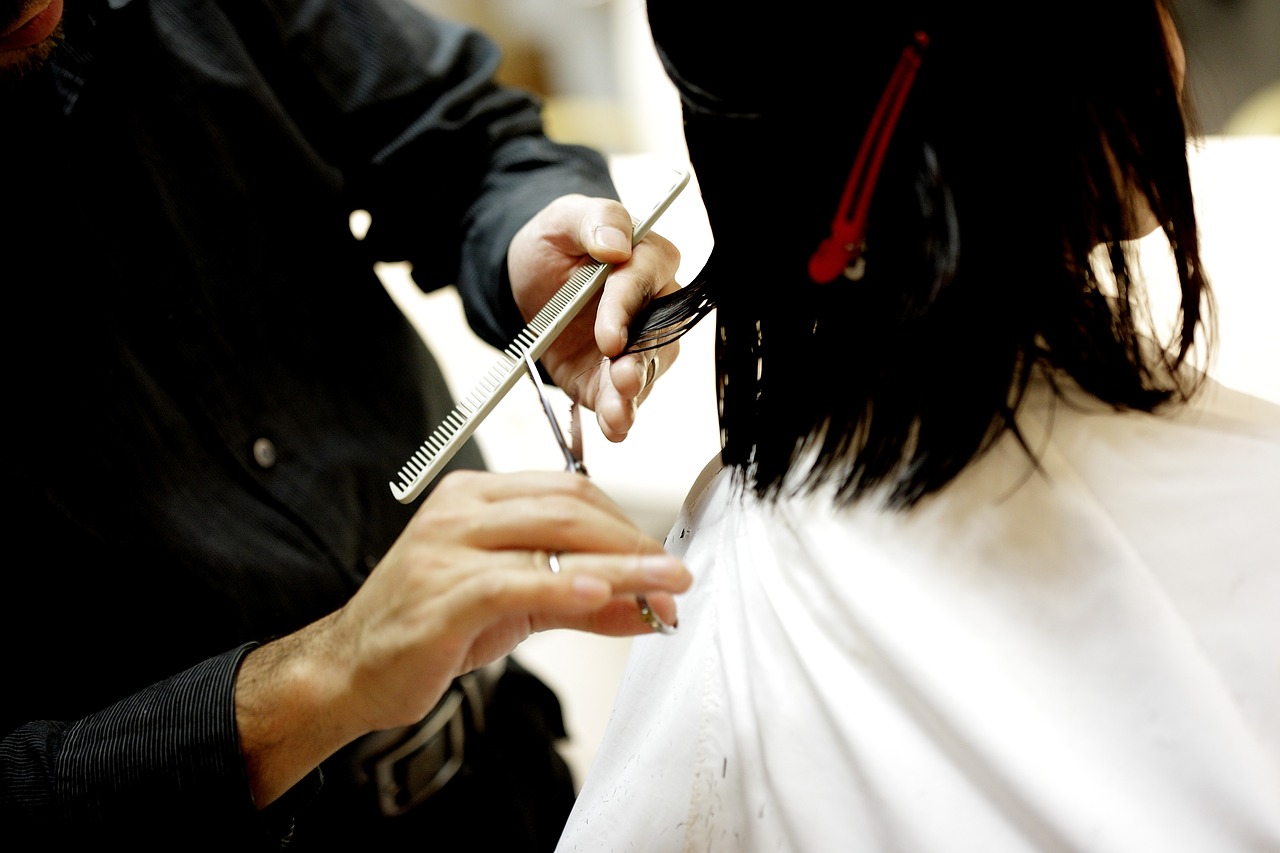 How to Start a Beauty Salon Business
If you are skilled at being a beautician and can make others look then consider opening a beauty salon. While it is easy to start one, but like any other business, opening a salon, too, requires planning and preparation.
The initial steps include getting a place on lease or rent, getting a license, buying equipments, hiring employees who are trained and most importantly, taking steps to protect the business from mishaps such as damages, injuries etc. This can be done by opting for Salon Saver Insurance.
Starting a salon might not look like a good idea on paper, but if you do things right then it can turn out to be very profitable. In fact, according to the bureau of Labor And Statistics, beauty salon professionals can earn between $30,000 to $50,000 in this business, depending on how big the business is and the location as well.
Here's how to start a beauty salon business:
Setting Up The Shop
The most important step towards starting a beauty salon business is to buy a place at the right location. Look for available shops in busy, high-traffic areas.
It's better if the place has an easy access and is on the roadside so that people don't have a problem in parking their vehicles or walking all the way through. Also, try to find a place in an established location. While the rent for such a location would be high, it usually turns out to be beneficial in the long-run.
An average salon in US is 1200 sq. ft. in area but you need to look for a place depending upon how small or big you want to start with.
If you are planning to buy on rent then talk with the landlord for the inclusives such as HVACs, wiring etc., because these costs can add up to the expenses as well.
Getting A License
All business in the US need to be licensed to run legally. In case of a beauty salon, you will need several licenses. These include:
A barber's license is required for hair cutting and making facial hair which asks for some hours of school training, depending on state.
A manicurist license needs to be bought to groom and treat nails. This too requires some hours of school training which varies from state to state.
Then there's the general license permit which accounts for tax purposes.
You also need to get the place inspected by the health association to pass the sanitary process.
Hire Skilled Employees
Give ads and post job vacancies on various platforms to connect with skilled individuals. Hire individuals that are good at the job since this is a service industry and the employees can make or break a business.
Insurance
Don't make the mistake of starting off without buying a few insurances for your protection. A beauty salon is a risky place and beauty services are hazardous.
Spilled water or cream on the floor can make a customer slip and fall, customer's hair or skin may get damaged due to negligence etc. To make sure to stay safe, get an insurance so that you are secure in case things go wrong.
Do Marketing
Attract customers by offering discounts, advertising on the web and placing a sign outside of your place.
The Verdict
Completing these steps will help you open a beauty salon and live your dream without any issue.