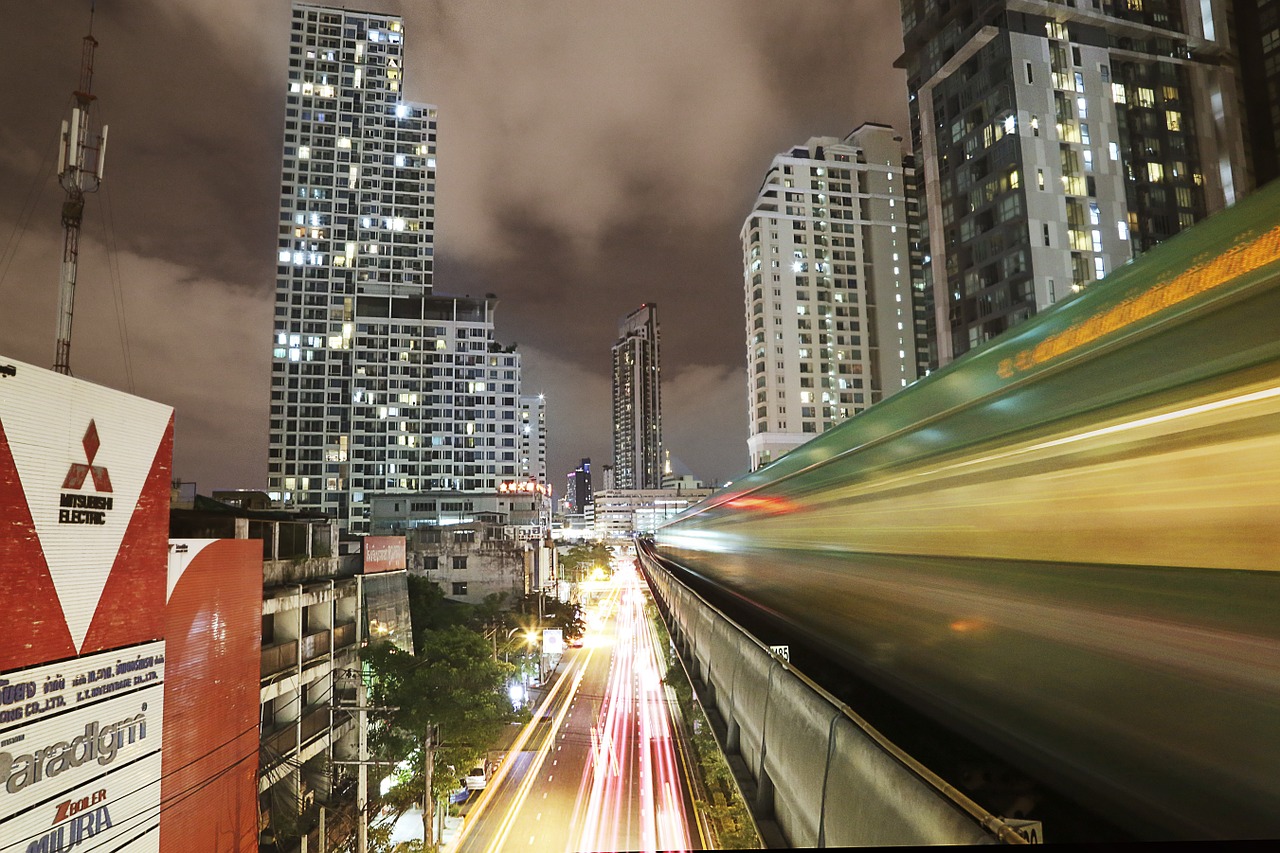 A Guide to Property Investment In Thailand For Foreigners
Are you a foreigner looking for an investment property in Thailand? There are many things to consider when it comes to ownership structures, financing, the best city to buy a property in, rental returns, as well as all of the pitfalls to avoid in a foreign country. Read our guide to learn more.
Understanding Property Investment Rules in Thailand
Foreigners who are interested in real estate investment should have information on investment in Thailand for foreigners. As a general rule, foreigners are not allowed to purchase land, but they are allowed to lease land for up to 30 years. Furthermore, they are allowed to buy the structures that sit on any land that they lease such as a condo or commercial building. However, they may not own more than 49 percent of the units in a given condo.
Special Rules to Consider When Investing in Thailand
Property investment in Thailand may lack the flexibility that may be allowed in a buyer's home country. For instance, it may not be possible for a foreigner to buy a property by taking out a mortgage. This means that a buyer must account for 100 percent of the purchase price at the time of closing. Since the purchase must be made in the local currency, exchange rates and fees may reduce the amount of capital a person has to make the purchase.
Property Taxes in Thailand
If you are thinking about owning property in Thailand, you will need to be ready to pay property taxes. While there is no such tax on residential properties occupied by the owner, there is a 12.5 percent rental tax paid annually. This tax is a percentage of either the rent received in a given year or what the government believes a fair rental rate would have been.
In many cases, commercial property owners will put clauses into their rental contracts stating that tenants must pay the tax. However, property owners are still generally responsible for paying it if the tenant fails to do so. Not paying building and land taxes in a timely manner could result in a higher tax rate or paying a fine.
Although there are no property taxes on residential homes, there are local taxes imposed on vacant lots. Therefore, it may be in a property owner's best interest to build a home or find some other way to use the land. The amount of the tax generally depends on the size of the lot as well as the assessed value of the undeveloped land. Location and land classification may also determine the amount of tax owed on a vacant lot.
Which Cities Are the Best to Invest In?
Bangkok is the capital of Thailand and is also the largest city in terms of population. It is modern and known for its mix of vibrant nightlife and religious history. Bangkok may be ideal to invest in because it attracts both tourists and those who may be moving to live there permanently for work.
Phuket and Pattaya are other cities worth looking into when it comes to investment in Thailand for foreigners. Known more as tourist destinations, they also offer a mix of modern culture and historic sites to visit. However, those who are looking to invest should know that there is heavy competition for foreign investment capital, which means that space may not always be available to rent or purchase.
What's the Real Estate Market Like in Thailand?
Thailand is considered a stable market for anyone who is looking to invest overseas. Returns tend to be stable even though the nation has endured political crises over the last several years. As a nation, it is considered among those that are still developing, but this could be a good thing for foreign investors who are able to purchase property. This is because emerging markets tend to grow faster than those that are already mature.
What Are the Pitfalls to Avoid When Investing in Thailand?
Investing in a foreign market likely means investing in a market that a person is not familiar with. Therefore, you may need to spend more time researching your options or working with someone who understands the local market.
It is also important to understand the rules related to doing business in the country if you are buying property to start or expand a company. Compared to America or other developed countries, there is a relative lack of regulation, which may or may not work to that organization's best interest.
Finally, it is important to note the differences in language, religion and culture. While English is spoken in Thailand, it is not the native language, and the citizens of Thailand are strongly influenced by Buddhist teachings. Therefore, they may be more reserved than those in America or other countries.
Investing in Thailand may offer an opportunity to see steady returns on investment. Although foreigners may be limited as to what they can invest in, the government is generally open to working with investors whenever possible. When you add the fact that Thailand is one of the best Retiree-friendly destinations because of a rich culture and plenty of sites to see, investing in this nation is something that everyone should seriously consider.