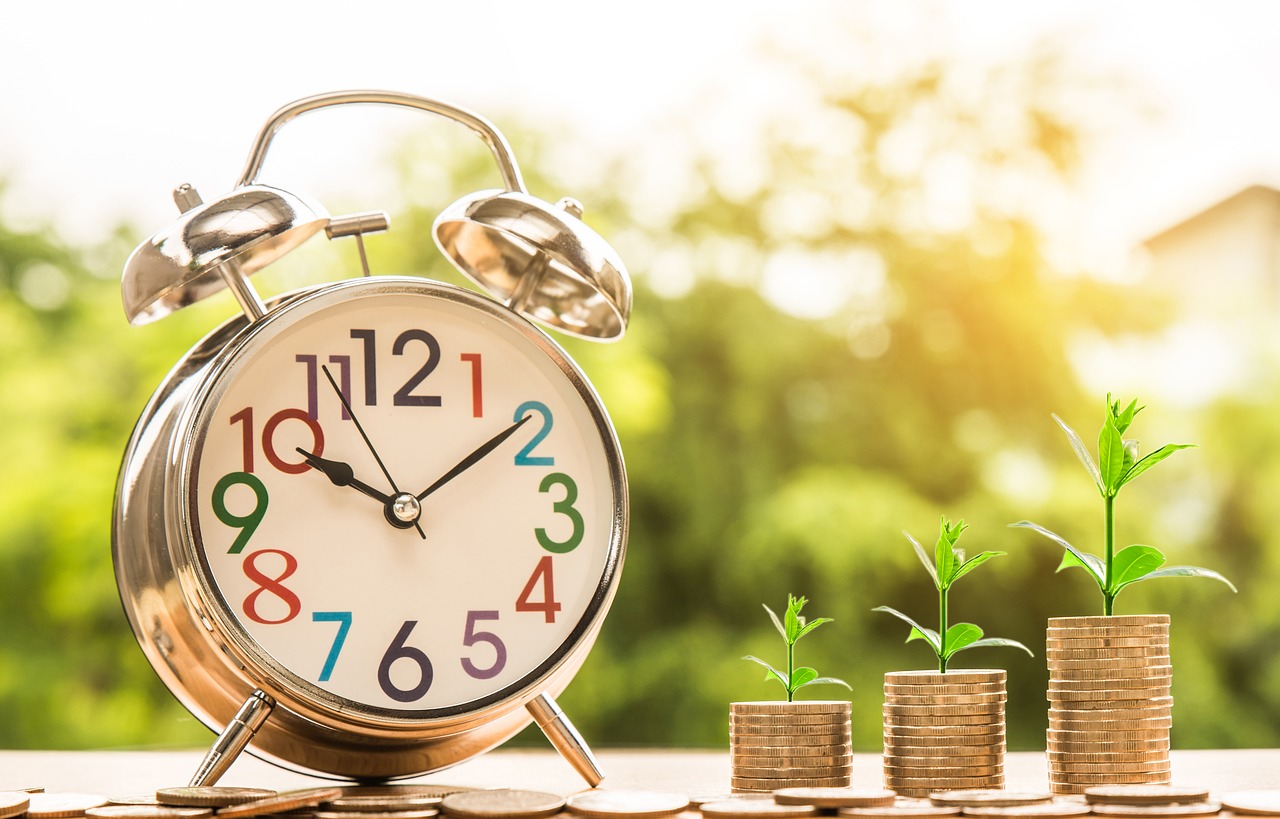 How to Get a Home Loan in Australia: Aussie Mortgage & Home Loan
Buying a home in Australia can be an overwhelming experience for first-time home buyers, as there are a number of factors that must be taken into consideration when choosing the right home loan. To qualify for a loan, there are several criteria that a lender will look for in a borrower, so the first step is ensuring that you meet this criteria.
What Do Lenders Look For In An Applicant?
All lenders will require proof of income as the first criteria for loan approval. Borrowers must be prepared to show not only that they are currently employed, but that they have a consistent employment record. This is so that the lender can be assured that the borrower is likely to be continuously employed over the duration of the loan and will have the income to repay it.
Another important criteria is the borrower's credit history. The lender will look for evidence that the borrower has good credit and consistently pays bills on time. The lender will also check the amount of debt that the borrower already has relative to their assets, as too much debt may be problematic when trying to pay off a mortgage.
How Much Down Payment Is Needed?
Many borrowers often wonder how much down payment for home loan in Australia is required. Most mortgages are offered on an 80% loan-to-value basis, which means that the down payment is 20% of the home's value. However, some lenders are willing to finance loans of up to 95%, provided that the borrower has a strong employment record and sufficient savings.
Looking For The Best Interest Rates
Another important consideration that home buyers must be aware of are the various interest rates that are charged on a mortgage. Interest rates will vary depending on the type of loan that is selected, for example, lenders normally offer fixed rate and variable rate mortgages. Loans can also vary for a specific period, such as a 3-year or 5-year loan. The best loan in any given situation will depend on the borrower's preference and what terms they feel comfortable with. It is a good idea for borrowers to shop around and speak to various lenders to compare rates so that they find the best deal.
Buying A Home As A Foreign Purchaser
For those who are non-resident visitors to Australia or in the country on a temporary visa, the rules for an Australia home loan for foreigner is slightly different. Non-residents are legally required to obtain permission from the Foreign Investment Review Board (FIRB) before they can buy property in Australia. Australian citizens and permanent residents do not require FIRB approval. FIRB approval usually takes up to two weeks from the time the application is lodged.
Some Australian banks will not lend to foreign borrowers, so this is something that the borrower will need to inquire about with the individual bank. The amount that a foreigner can borrow also differs, as some banks will lend up to 70% of the purchase price of a new property and up to 75% to refinance an existing investment property that is already owned. If the foreign borrower is married to an Australian citizen, they may be allowed to borrow more. The lending fees may also vary depending on the value of the property that is to be purchased.
Choosing the right home loan can be challenging, but by becoming familiar with the rules and regulations surrounding the lending principles, a borrower can successfully obtain a mortgage that meets his or her needs.