Deal-Hunting 101: How to Find Great Promotions and Discounts Online
Online shopping has grown so massive over the past few years. According to a 2016 survey that was conducted by PricewaterhouseCoopers among 23,000 online shoppers from 25 countries worldwide, 54% of consumers buy products online weekly or monthly. In the UK alone, three out of four Brits do their shopping online, according to another report.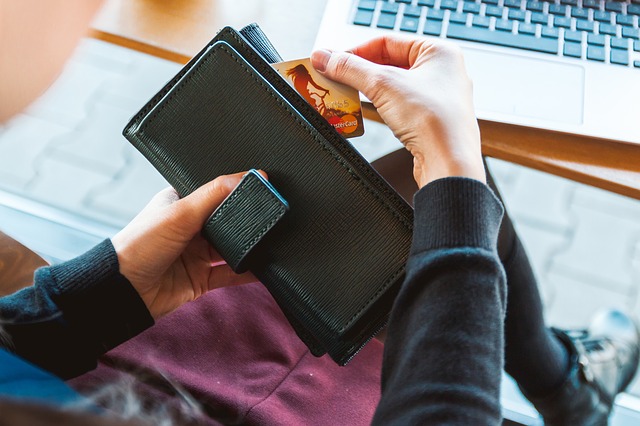 Source: Pixabay
Considering the many advantages of online shopping, it is not surprising that more and more consumers are visiting online stores instead of retail shops. For one, browsing through numerous options on a computer or mobile gadget saves a lot of time and effort. The convenience is amazing – several brands and products can be easily viewed and purchased without having to walk or drive from one store to another.
Online shopping also makes it easier and faster to compare items and prices online. If you are looking to buy a new smartphone and are not sure which brand to buy, checking the specifications online and comparing the pros and cons of each brand can be done in just a few minutes, no need to go out to the store and deal with the traffic or the weather.
Another advantage of online shopping is the great deals consumers can avail of which are exclusive to online purchases. Without the presence of a sales staff to assist online shoppers and influence them to take the item home, businesses use exclusive online promotions and discounts to entice customers to add the products to their "cart" and confirm their online purchase.
Want to know how to get those exclusive online deals? Here are a few practical tips to help you find the best discounts and promotions online:
Let Google Help You
You may already know this, but Google is the best place to start searching for almost anything (except your car keys!). In the search bar, type "best deals" and "promos", followed by whatever product or service you are interested in, for example "spa" or "beauty salon", then click on the search button. The search engine results page will likely show you websites that offer promo codes and vouchers.
The idea of being able to purchase items at great discounted prices will excite you, but before you get your credit card, do a little research about the site and see if there are positive reviews about it before you sign up. You can also ask Google if the site you are looking at is a trusted and credible site. Let's take Groupon, for example. You can simply type in the search bar, "Is Groupon a trusted site?", and the results page will show you articles and reviews mentioning that site and whether it is a good idea to do your online shopping there.
Visit the Website of Your Brand of Choice
Yes, it can be THAT easy. All you need to do is go to the website of your favourite brands and see if there are any deals posted on their site header. On some websites, there will be a pop-up window announcing the special discount you get to have on first your first order. You can also check their tabs and see if they have a Promotions section. For instance, visiting the relevant section on Sun Bingo's website will inform players that they can get unique promotional codes by hanging out in the online chat of this popular bingo and slots provider. The lesson to be learnt here is that when you're interested in a brand, it pays to spend a little time to look at their website. 
Sign Up for Email Newsletters
Almost every brand has an email newsletter, since it is one of the most effective digital marketing strategies to reach potential and existing customers for any new products, promos, and even to share new information about the industry. Businesses want you to sign up and they will give you an attractive incentive for doing so by offering a discount or free item on your next purchase.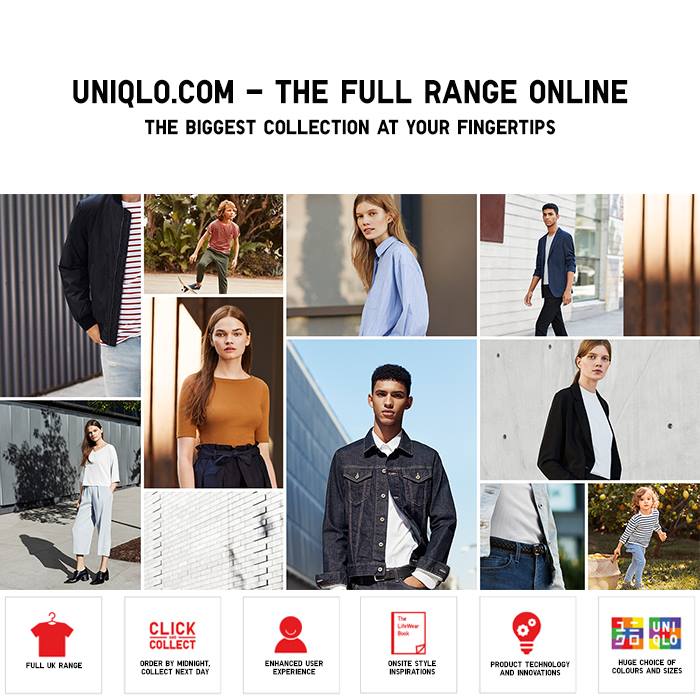 Source: Uniqlo UK on Facebook
Follow or Like Them on Social Media
Online promotions are not confined to websites either. Brands know that a great percentage of their target market is active on social media, so this is definitely another venue for them to tap their sales potential. Based on a survey, the average Brit spends over three years of their life posting on social media. So yes, make sure you connect with your favourite brands on Facebook, Instagram and Twitter and you will most likely catch their promo announcements.
Online shopping can save you lots of money if you know where to look for great deals, so take note of these practical tips the next time you need to purchase something on the internet.