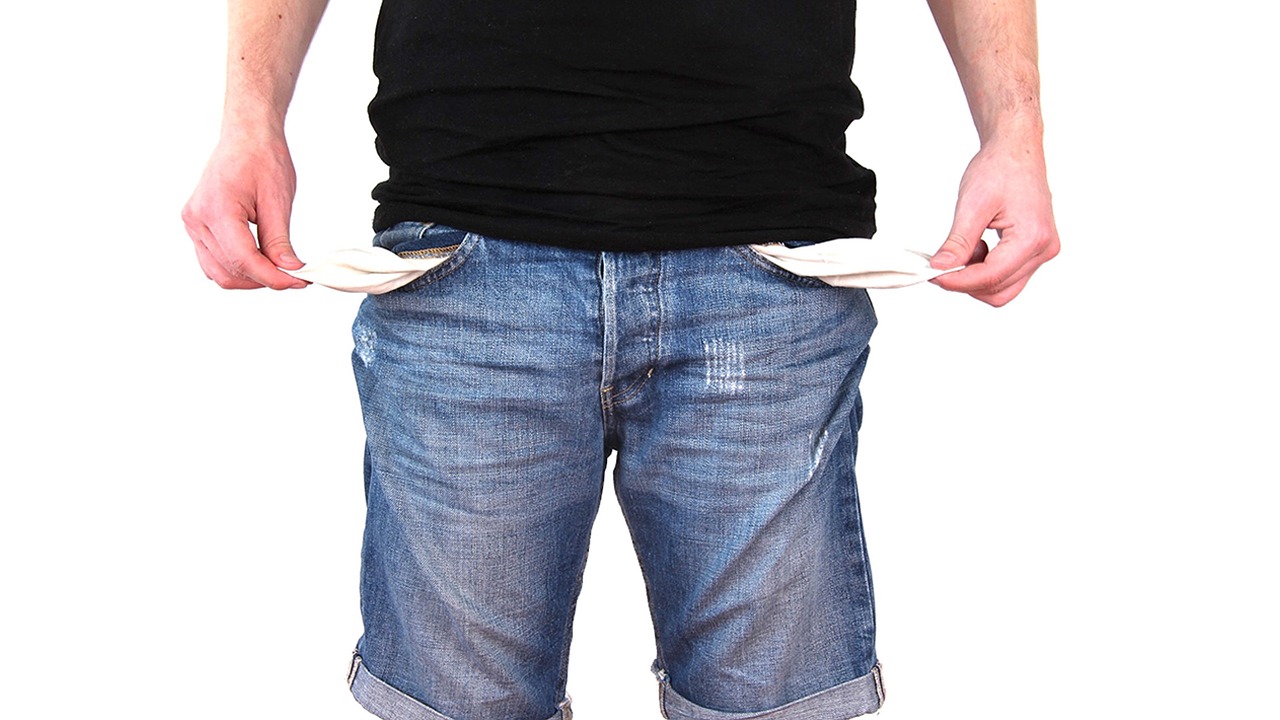 Choosing the right bankruptcy attorney
If you are considering filing for bankruptcy, do not make the decision without consulting lawyers who specialize in the field. One of the most important steps to filing for bankruptcy is to choose the right lawyer to assist you. You need to find somebody who is on the same page as you, which means the attorney should literally meet all your requirements before you sign him up as your bankruptcy lawyer.
Steps to take before filing for bankruptcy
There are certain essential and important steps you need to take before you file for bankruptcy. First of all, you need to get all the information about the lawyer before you make an appointment to meet him. Once the appointment has been scheduled, you will be able to decide whom to hire. Do not hire the first bankruptcy attorney in Dallas you come across, scout the market for different lawyers before you make a decision.
Research
Maximum efforts will be required for you to research the market for lawyers. Before you schedule an appointment, you need to browse the local directories and call up the lawyers referred to you by your friends and family. You could also get references from bar association referral service and speak to them. Pay attention to the experience of the lawyer because that will make all the difference to the case. Learn about the number of bankruptcy cases handled by him and any other types of cases he deals in. If he has handled many Chapter 7 cases but minimal Chapter 13 cases, he might not be the right person for you. Again, if he has handled only Chapter 13 cases, he might also not be the right man by your side. You would not want a lawyer who takes clients to Chapter 13 when Chapter 7 is an open option.
Further, look for his competence. A lawyer may have practiced law for many years but might not have achieved success in the same. Similarly, another lawyer could have recently graduated from a law school and might have achieved success in no time. This could be because he got mentored by an experienced lawyer in the industry. The best is to ask for referrals or to speak to the clients he worked with in the past.
Lastly, you need to inquire about the fees that the attorney will charge you for representing you. You do not want to pay exorbitant fees for a small consultation. Ask a few people and gain an understanding of the fees charged by the lawyers in Dallas. Choose a lawyer that charges appropriate fees and pay individual attention to the clients.
Schedule a meeting
A lot of lawyers provide a free initial consultation and this is when you can decide whether he is worth your time and money or not. When you book an appointment with the lawyer, consider whether he is easily available or do you have to speak to his team before he makes time for you. Ask how hard it is to get his appointments. See how he communicates, the lawyer should be happy to answer all your questions without any hesitance. Similarly, he should be prepared with his set of questions for you to answer to. How do you feel about his knowledge? Is he easy to communicate with? What does he recommend you to do? A professional lawyer will not straightaway ask you to file for bankruptcy, he will offer you alternative solutions that will be suitable for your situation. A lawyer must offer alternative options to the clients before asking them to file bankruptcy. Think about his suggestions and see if they make sense to you. His suggestions will also reflect the knowledge he carries. Most importantly, you should be comfortable with the lawyer. You will be discussing your personal matters including your finances, hence if you feel uncomfortable talking to him, you should keep looking.
An ideal bankruptcy attorney will help you achieve success in the case and will be there by your side throughout the testing times. Do your homework before you schedule an appointment. Once you have chosen a lawyer to work with, you will be on the right track. With the wrong attorney assisting you in the case, you will be stuck and will end up wasting your time and money. Every lawyer is qualified but the experience and competence make all the difference. Do not rush the decision or hire the first person who comes along, take your time and research the market to make a well-informed decision.