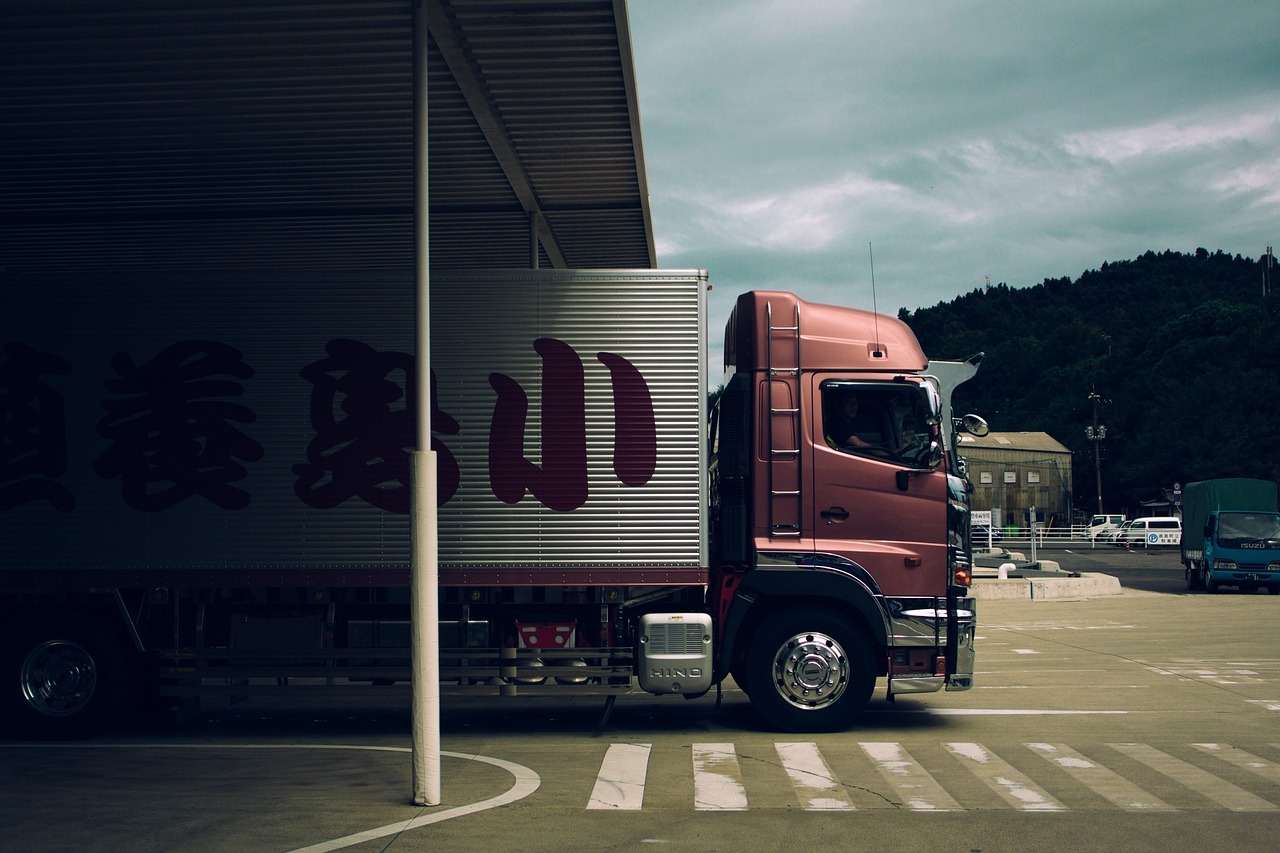 Challenges Facing the Transport and Logistics Industry
If you have a business in the transport or logistics industry or are thinking of setting a small business up in that field, then it is important to be made aware of some of the challenges that the industry faces. That isn't to say that you shouldn't go into that industry for your business, as all businesses do face challenges of some kind. It is just important to know the issues that are being faced at the moment, especially as climates can be changing as a result of Brexit, for example.
So here is a quick overview of some of the challenges and how you can deal with them as a transport or logistics small business owner.
Semi-Electric Trucks
More and more cars are becoming semi-electric or even fully electric with companies like Tesla and BMW being some of the first to make fully electric vehicles. And it won't be too long until trucks are facing similar changes, with Tesla creating some semi-electric trucks as we speak, according to https://electrek.co/guides/tesla-semi/. While this can be a good thing for the industry, as fuel prices can be cut, it can mean challenges in other ways. Journey planning and times for journeys could be longer if you have to factor in charging times en route. Not to mention the cost of replacing the trucks that you currently have. And with more people turning to electric, you are unlikely to get many buyers for the vehicles that you already have.
Seasonal Changes
The seasons can bring it a whole host of challenges as holidays and events can vary during those times, as well as weather conditions. Take winter, for example. There is likely to be a surge of businesses needing your transport or logistics business for things like Thanksgiving, Black Friday, and Christmas. But the weather can be worse off then too. So it can mean delays to your journey and no repeat custom if you aren't able to fulfill the order. So planning in advance is so important, as well as looking for something like Kompensator, an external, self-regulating heat cable, found here: https://heatline.com/kompensator. Things like this are growing in popularity in the transport industry, as it is making journeys in colder temperatures easier.
Planning Pressures
In a similar vein, planning pressures can put a strain on the business, as there is a massive increase in shopping online. There is an expectation of fast delivery too, as well as it being offered by retailers. So if the process or logistics isn't planned well, then it can put delays on orders and deliveries. More and more retailers also offer specific times for deliveries, meaning that the orders need to be fulfilled for a rather specific day or time. So the right software to organize all of this, as well as a team to help fulfill it all, is a must. Team motivation is important too, as you'll want them to be motivated to get the job done on time and be productive in their planning.