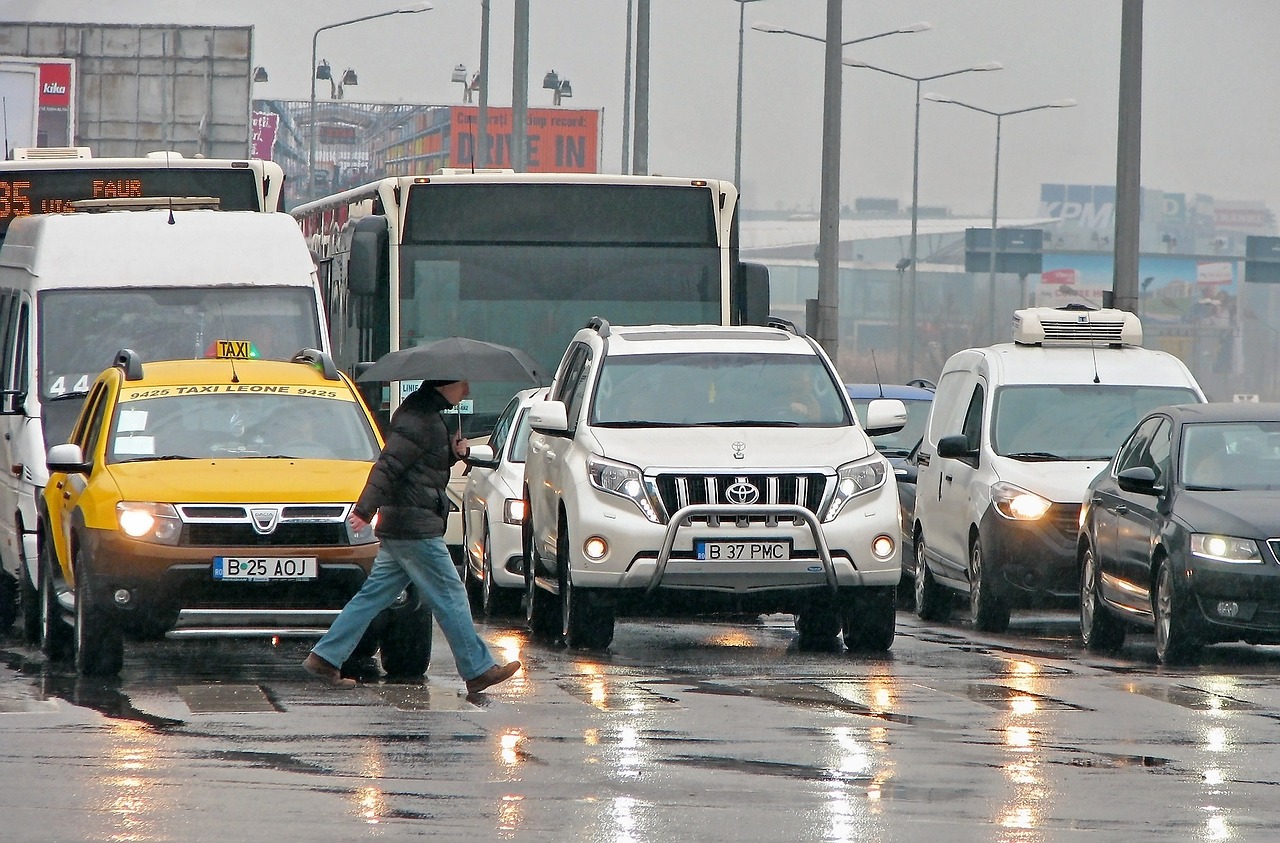 5 Ways to Make Money From Your Car
If the cost of owning a car is driving you crazy it might be worth starting to look at how your vehicle can make you money rather than cost you money.
That said, if you don't currently have a car, but own a bike, and live in a big city, you could make a fair amount of money from modern concepts such as Deliveroo or UberEats, which can be a great way to put some extra cash in your pocket whilst keeping fit in the process.
We all know the cost of driving has shot up in recent years, and the ongoing increase in fuel price shows little sign of slowing.  Similarly, almost everyone today is looking into side hustles to make extra income, and whilst many of these opportunities are focused online, there are still offline and traditional ideas that are profitable, low hassle, and easy to set up quickly.
DELIVERY DRIVING
In a similar vein to Uber Eats you can work for a delivery company, whether that's delivering food or parcels.  When you think about it, given the explosion in online shopping and the subsequent demand for shipping, delivery companies are expanding fast, always looking for freelance drivers that can fit their workload in around studying.
PICKING UP ITEMS FOR PEOPLE WITHOUT ACCESS TO A VEHICLE
More and more people are buying large items on sites like eBay that require you to "collect in person" or arrange your own delivery.  Whilst large companies will use a commercial transport provider such as Jayde Transport, individuals are more likely to look for a local person with a large enough vehicle to facilitate collection and delivery.
HELP PEOPLE MOVE HOUSE
In a similar vein to collecting items for people, if you were to have a van, or perhaps even rent a large van for the weekend, you could help people move out of their homes.  
One of the greatest things about this when compared with picking up smaller items, is that once you get a gig, it's high paying and will often require a whole days work, rather than the dribs and drabs that come with lots of little jobs (i.e. picking up wardrobes)  that are time-consuming and don't reap all that much financial reward.
RIDE SHARING
Whilst this isn't technically a way to make money, it is a way to reduce the cost of travel, and there are several apps where you can post your journey – let's say Brisbane to Sydney, and along the route if there are people wanting transport for certain legs of that journey, or the entire journey they will pay a small amount to cover fuel.
If you have a fuel car of, what are essentially paying and pre-arranged hitchhikers, you can make a profit.
RENT YOUR CAR OUT
Today, there's the possibility to rent your car out when you're not using it, via a number of apps that work in a similar way to AirBnB.  You simply let the app know when your car has availability to be rented out, and people searching for a car in your area, can book it.