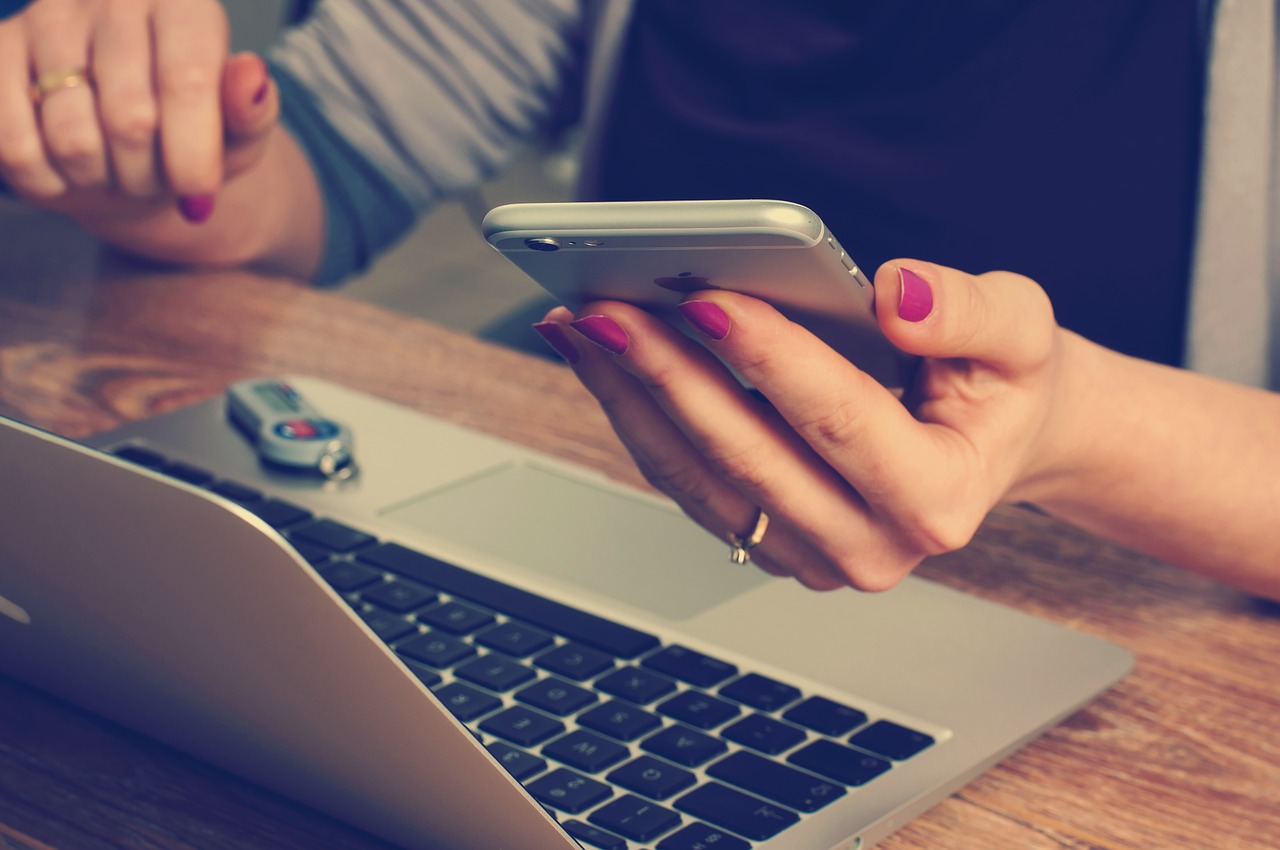 5 Factors For Successful Financial Management In Your Company
Your organization has to comply with government laws and stay on the profitable side of the market. It all requires an efficient system to manage the financial aspect of your company. Finances come into the picture at every step of your business. Buying materials, paying your employees, offering profit to stakeholders. Everything requires a transparent management system of finances. So, if you have been designated to ensure successful financial management in your company, there are several factors to care about. This article will show you the most critical factors to make your plans effective and successful.
Internal financial discipline
Your organization has to follow regulations and laws that are applicable. That is possible only when you include internal financial discipline in your plan. The idea is to protect company assets from mismanagement and theft.
You can do it best by segregating financial responsibilities. Give multiple checks and leverage authorization limitations in managing expenditures. Hard assets should gain physical control and security along with consistent maintenance and audit. This will help in keeping an eye on every financial activity in your company.
Budgeting
All your financial activities should aim for a budget benchmark. Your budget also becomes a framework to make decisions that are effective for the company.
With a well-thought budget, you can satisfy ongoing fund requirements, achieve short-term objectives and manage finances for future growth as well. Budgeting also allows you to forecast potential challenges and get ready for them.
Accuracy is the key to budgeting. For instance, it would be wise to gain industry-relevant Salary Information before deciding overall recruitment budget.
Consistency in reporting
No matter whether your company is publicly traded or not, consistent reporting should be a priority. Such reports clarify whether an organization is reaching its goals regarding finances or not. You should at least include a regular reviewing process for financial statements and check the balance sheet and income statement. These monthly reports will help your organization achieve objectives faster.
Accuracy audit on an internal basis
Accuracy audit can save you from risks and allow improvement opportunities at the same time. However, you will need highly experienced accountants who can assess accounts, processes and all aspects of financial management. The approach of internal audit will lead your company towards profitability and sound financial health.
Transparency
In financial management, transparency includes accessibility of records. Plus, the simplicity of those records is also a part of financial transparency. There should be no hidden entries or gimmicks. All transactions should become available with complete disclosure. If you can create such a culture in your financial strategy, the accounts and finance departments will develop a strong foundation for company's growth.
Higher authorities in your organization know the importance of financial activities, policies, and management. Combining all mentioned factors in your financial plan, you can generate a clear model of best practices for your company. It will bring better control, higher profitability, and transparency in internal business functions.
Hopefully, you will successfully incorporate these five factors in your financial management plan.